All-in-One Home Inspection Software
The turnkey solution for home inspection report writing and business management tools.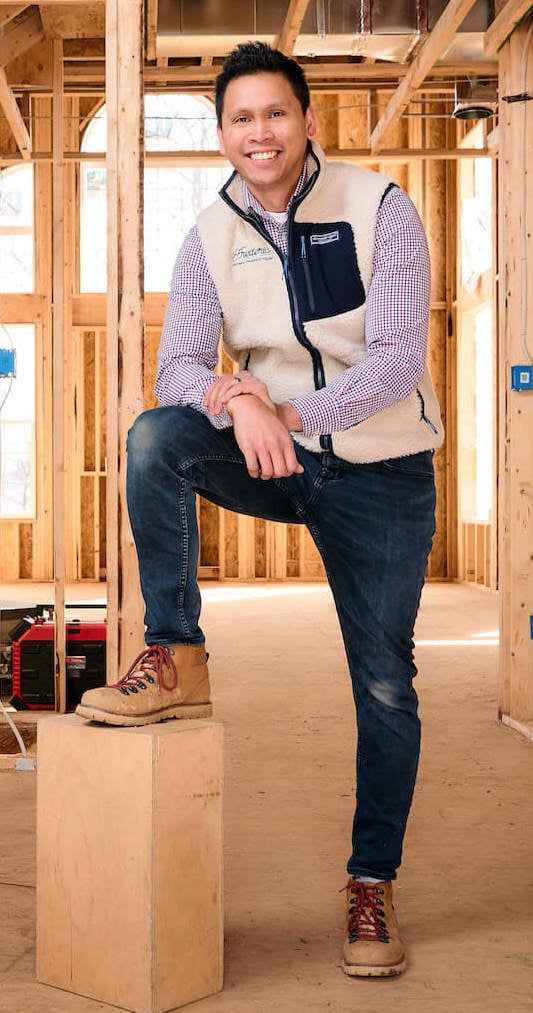 Trusted by the largest and most successful home inspection companies in the industry.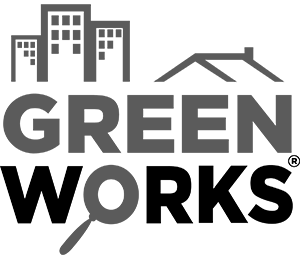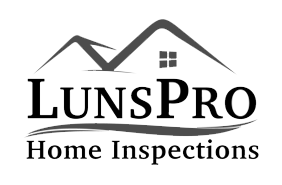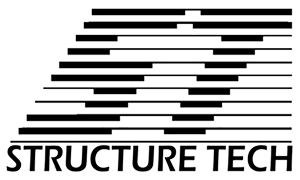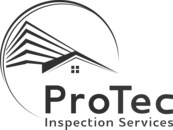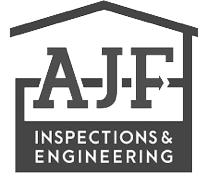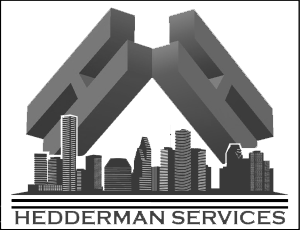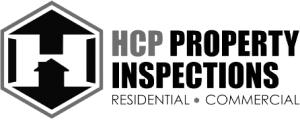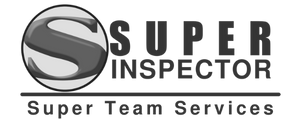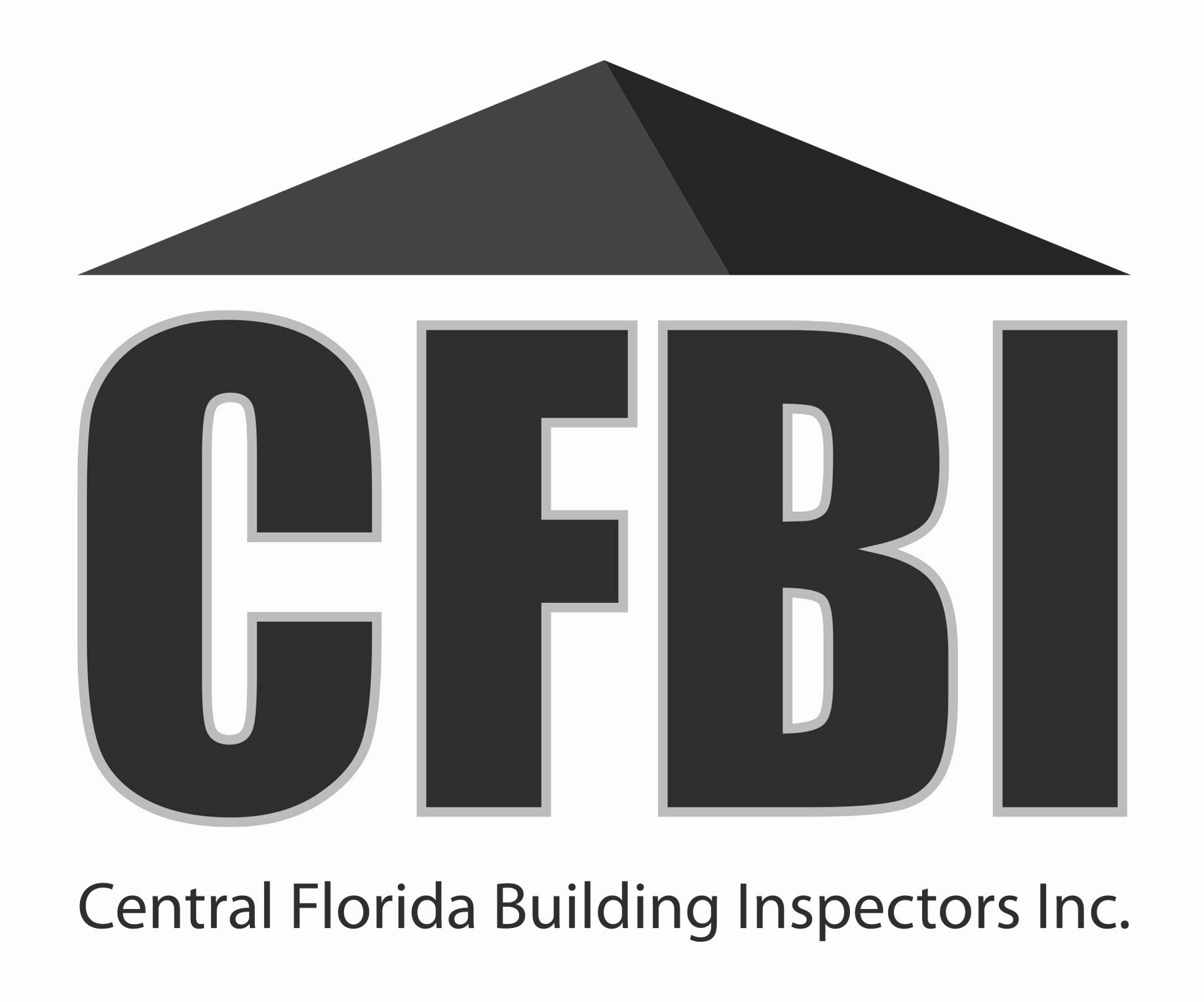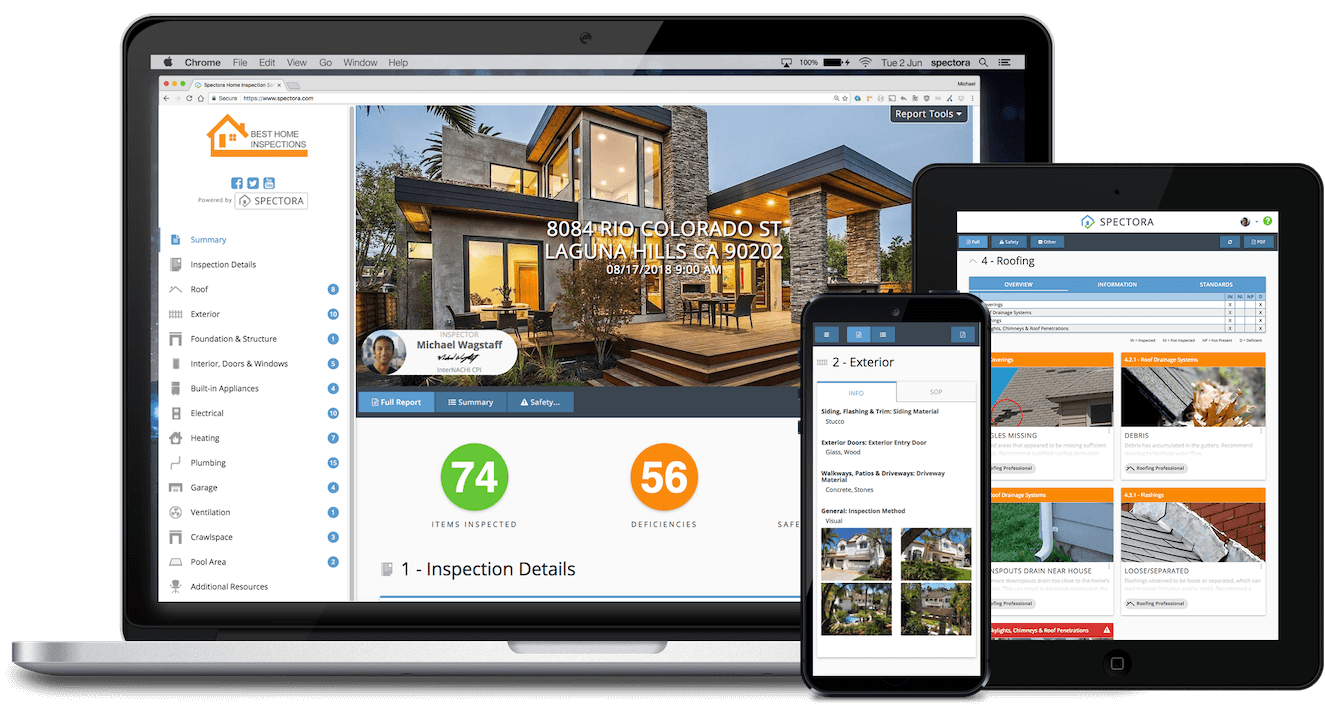 Make an impression.
Whether you're new and elbowing your way into the industry or a veteran inspector looking for an edge, Spectora delivers the modern experience today's market demands.
Easy-to-read, clean layout
Web-based and PDF versions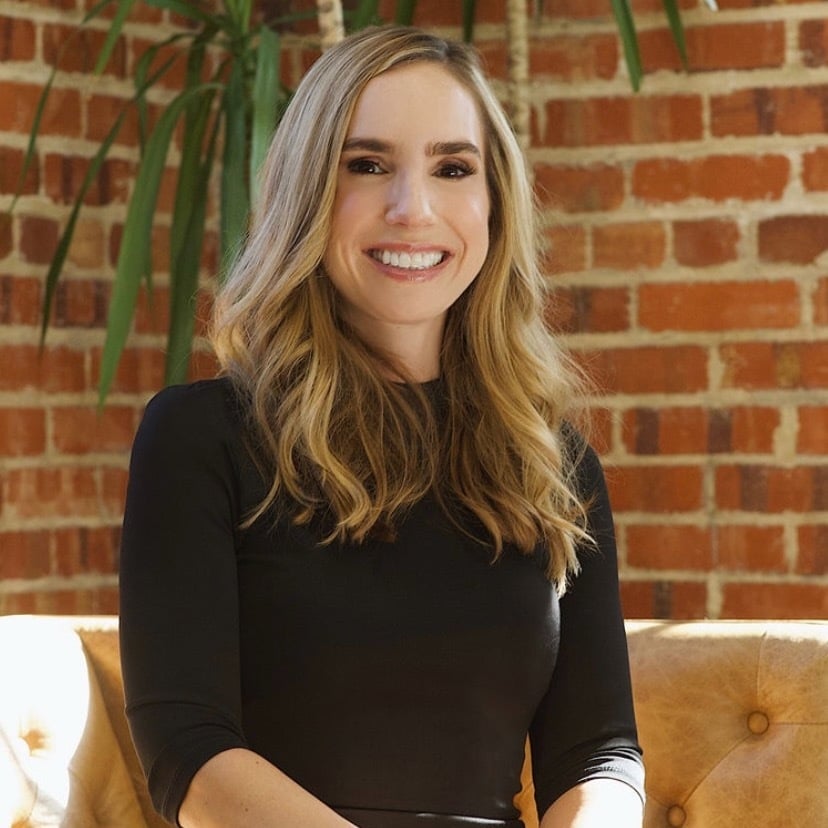 "I started using Dillon as my
go-to home inspector
after he showed me his Spectora inspection reports. Dillon's reports make it quick and easy to get the
Repair Request
in order so I can move on to other action items that come up throughout the day."
Amy Kissinger
Top 5% Producer & Five Star Award Winning Agent
Keep it simple.
Finally, everything you need in one place. Our all-in-one home inspection software lets you create stunning reports, run your back office, automate communication, and even helps you get more inspections with a stunning website.
No more piecing together several platforms. By keeping it all under one roof, you know it will all "just work." Plus you'll be backed by the same top-notch team to support you any time you have questions.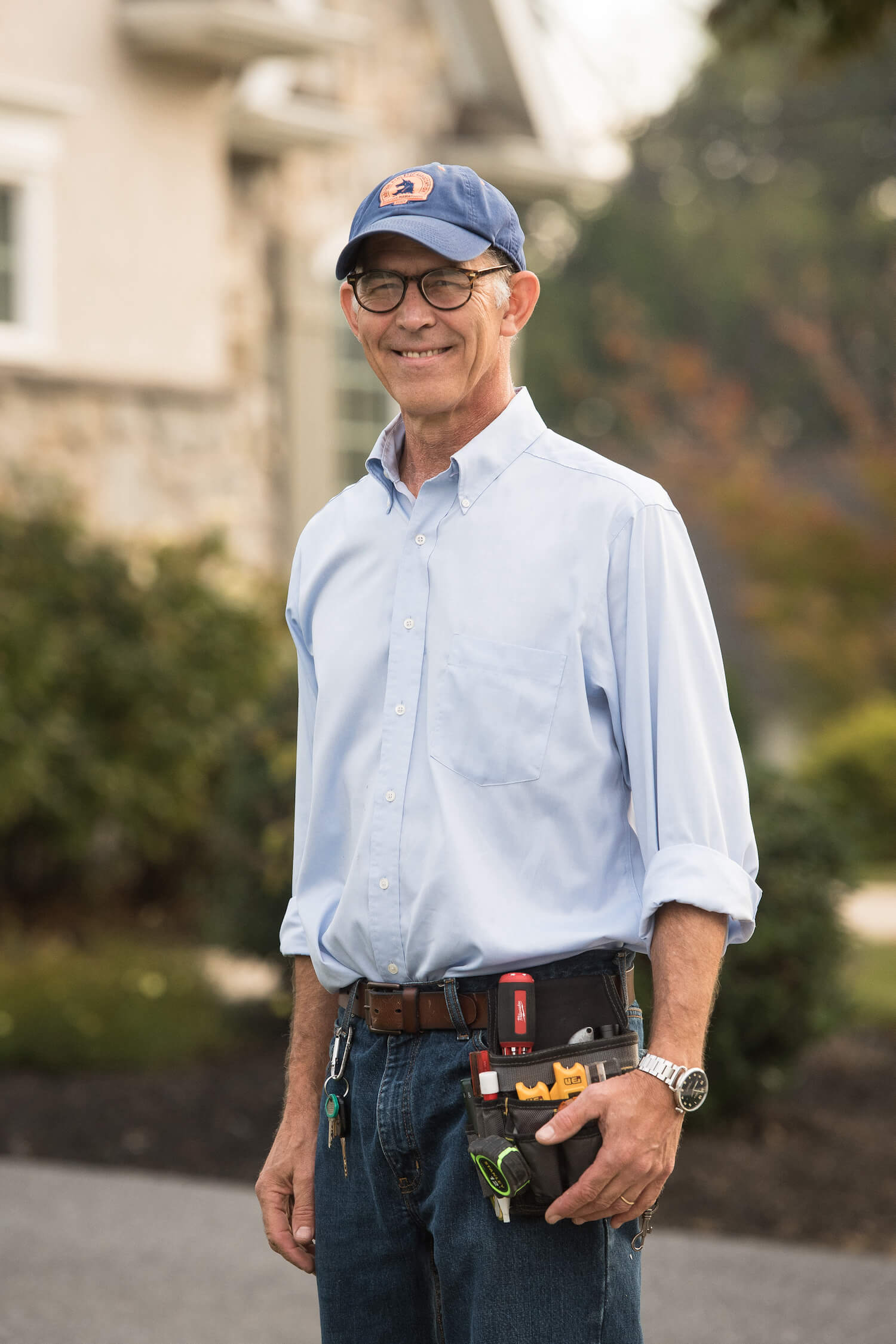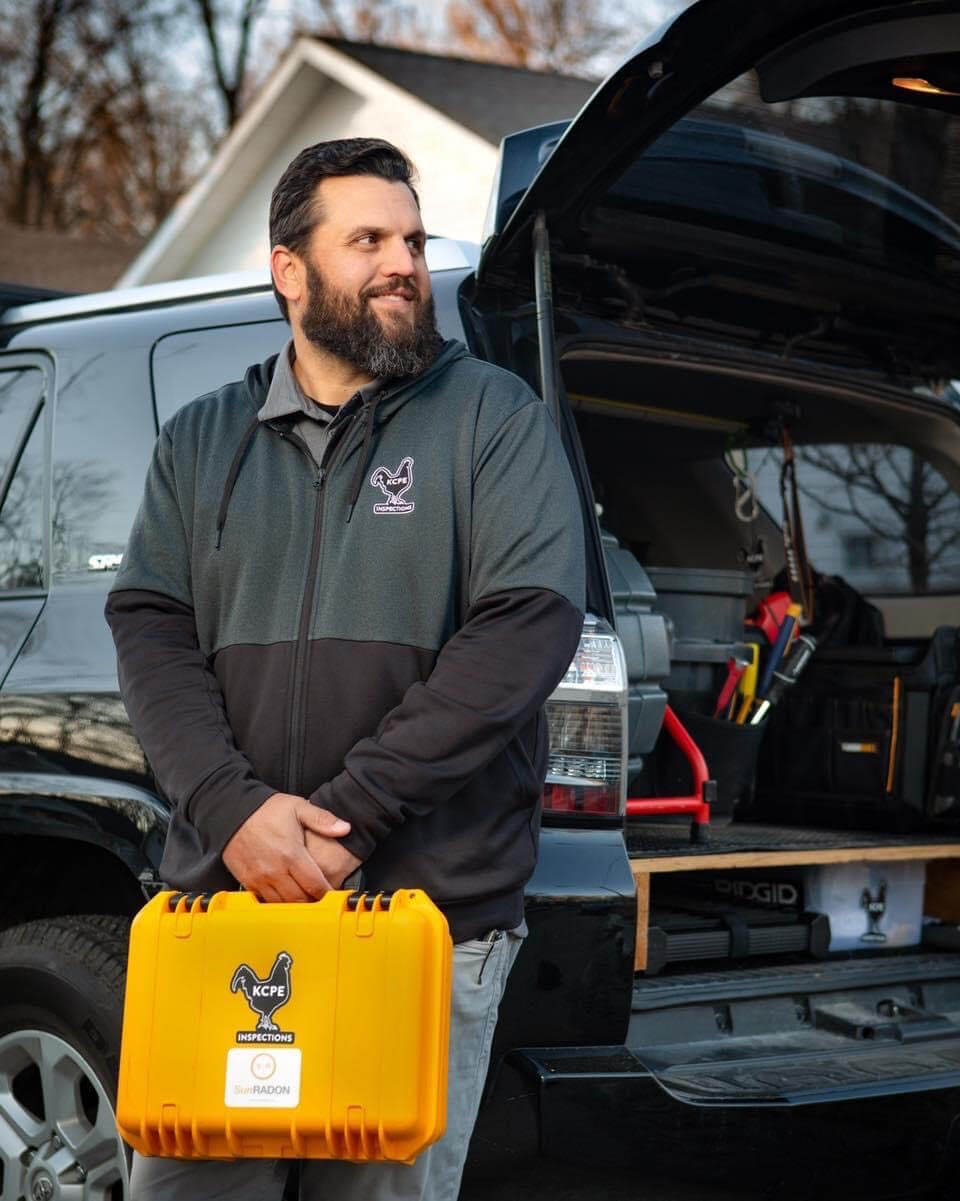 Top-tier support.
We don't aim to have the best support team in the home inspection industry. We aim to have the best support team in ANY industry.
With a 98.9% happiness rating, 39 second average response time, 7 days a week coverage, and personalities that will have you laughing while getting amazing service, our Client Success team is one of the pillars of our success.
Whatever you need, we have your back. Guaranteed.
Constant Innovation
When we started Spectora, our goal was to provide home inspectors with the best software and business management tools this industry has ever seen. That will never change.
Through constant innovation and updates, we are continually improving the platform and ensuring that we build game-changing features that keep you efficient and looking tech-savvy to your clients and agents.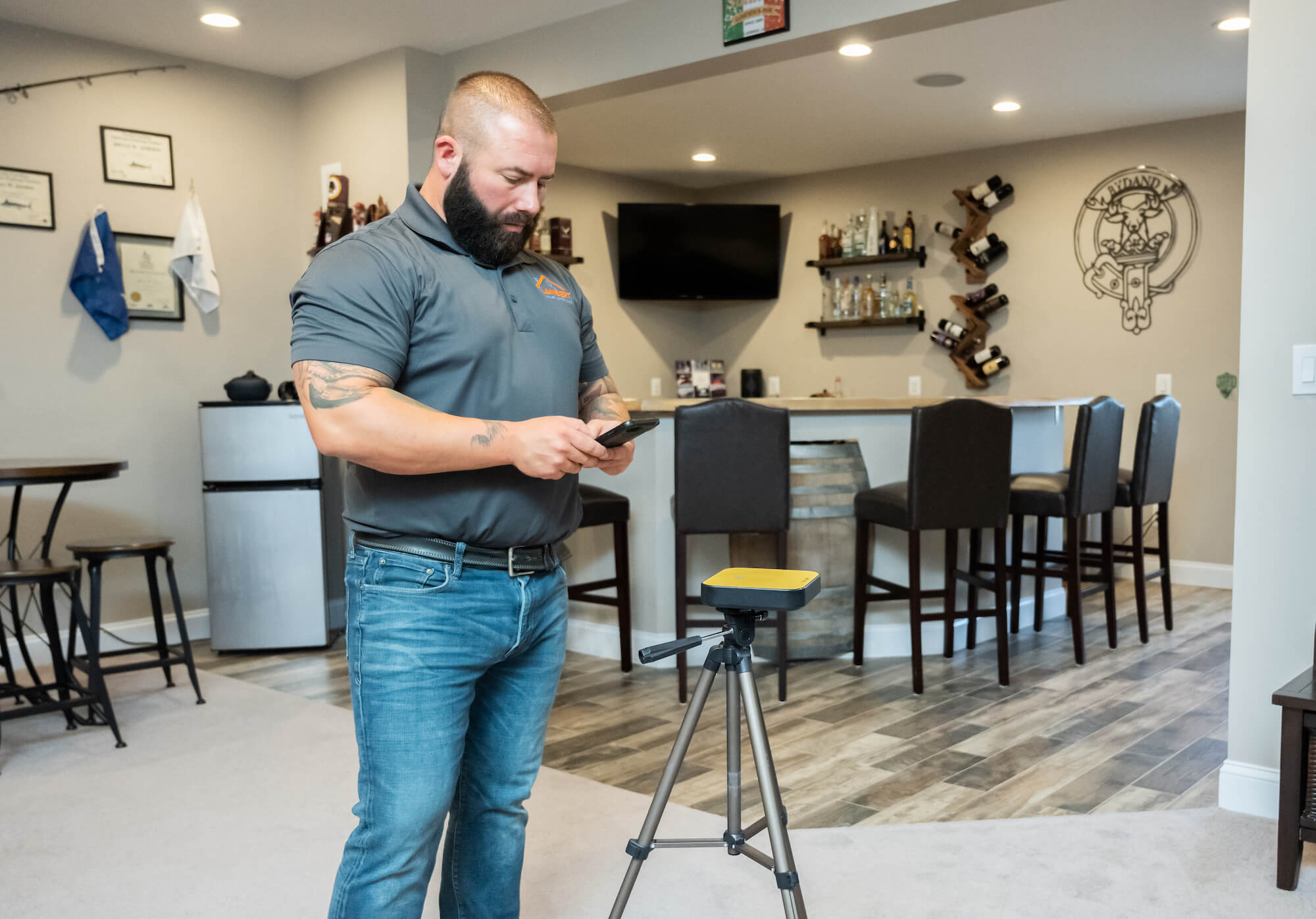 Why are we the highest-rated home inspection software in the industry?
World-class support
Reports built with the agent and home buyer in mind
The fastest report writer in the industry for residential and commercial inspections
Intuitive and easy to learn
Mac, PC, iPhone, iPad, and Android compatible app
Constant new features and innovation
Amazing home inspector community that helps each other grow & learn
Absolutely the best in home inspection software. I think I've reduced my reporting time by 1 hour and I put out a better looking report. The support is the best in the industry. After using several of the other softwares I've found the one I want to stick with. AND it has back office support!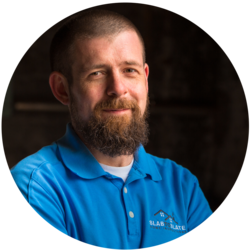 Chad Schultz
Slab To Slate Home Inspections, LLC
A gamechanger. Awesome report and support. Worth every penny and then some. Easy to do onsite, automation, videos, etc. etc. In a league of its own. You, you're clients, & agents won't be disappointed.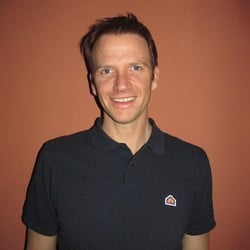 Josh Frederick
ASPEC Residential Services, LLC
A great software AND business management tool:
Its ease of use, its constant progression, the presentation to the clients, the accessibility of the developers, the Spectora community all make this software an exciting thing to be a part of. I would have given it a 6 star review for 'value for money' if I could.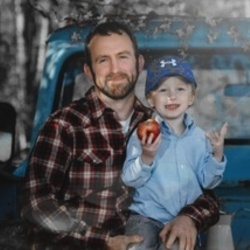 Wayne Thurber
Chief Executive Officer | Kirwynd Property Inspections
Amazing report software! Ease of use, faster report times, clients and realtors both have expressed love of the report outlay and usage, awesome technical response and I love that it has the capability of being checklist AND narrative as needed.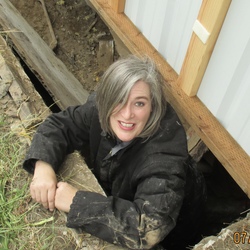 Jennifer Yarbrough
Next Jen Inspections LLC
Thank all of you guys so much for the continued support Spectora is constantly making to make the experience for the user better and better everyday. I never have worked with or seen a company listen to their audience so much. It is humbling experience to say the least. My only wish is that I found Spectora sooner! Thanks again.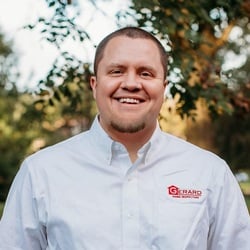 Derek Rison
Gerard Home Inspections
Home Inspection Software You Can Trust
Spectora is independent and employee-owned. Most of our competition is owned by insurance companies and contractor networks. That means that we are incentivized to serve you, the inspector, because you pay our bills. You can trust that we will never commoditize your profession by selling your data or spamming your customers to sell other products or services.
See why over 8,000 home inspectors worldwide trust Spectora to help them save time and make more money. Experience the new standard for home inspection software with our free trial.
What does our Free Trial include?
You get 5 free inspections - no time limits, no hidden features, no gimmicks. Because our free trial has no time limit, you have the time you need to ensure that Spectora is the solution for you and your company.
Over the course of your free trial, you have access to our Spectora experts and our top-tier customer support team (available 7 days a week).