Technology that scales with your business.
Efficiency at scale is how to have happier inspectors and more profits. Welcome to the next level.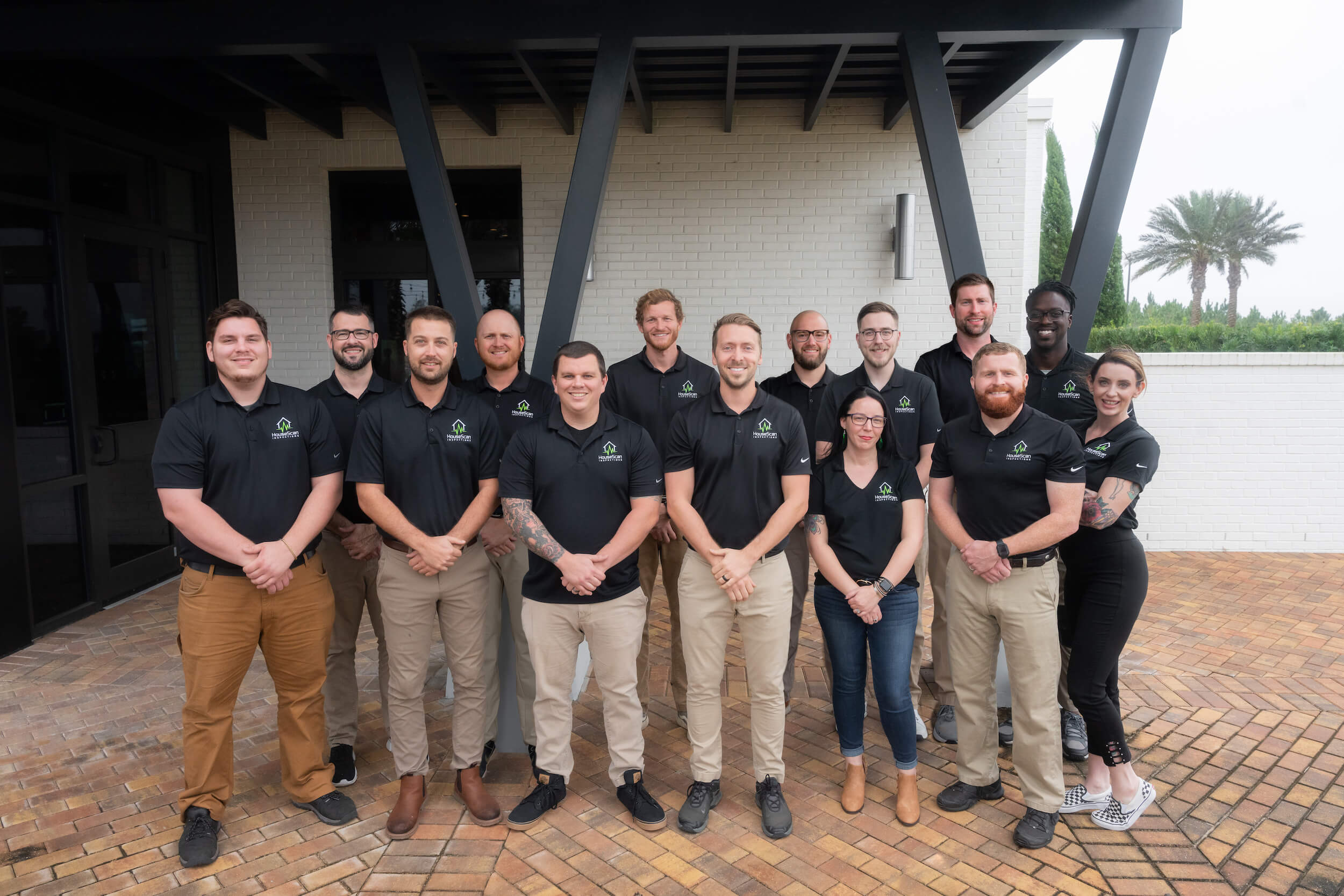 Spectora is already trusted by some of the top companies in the industry: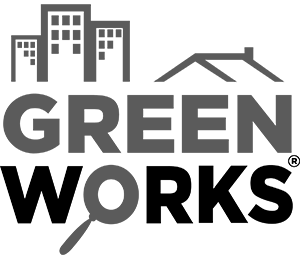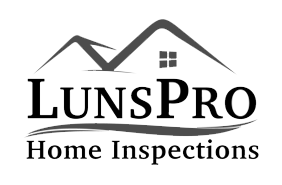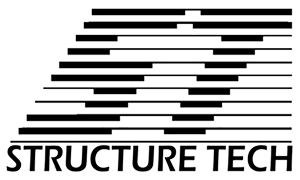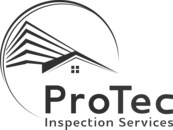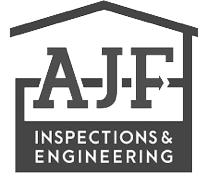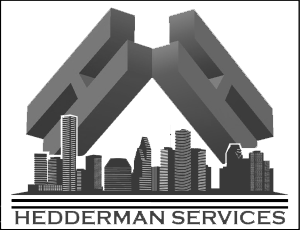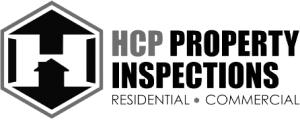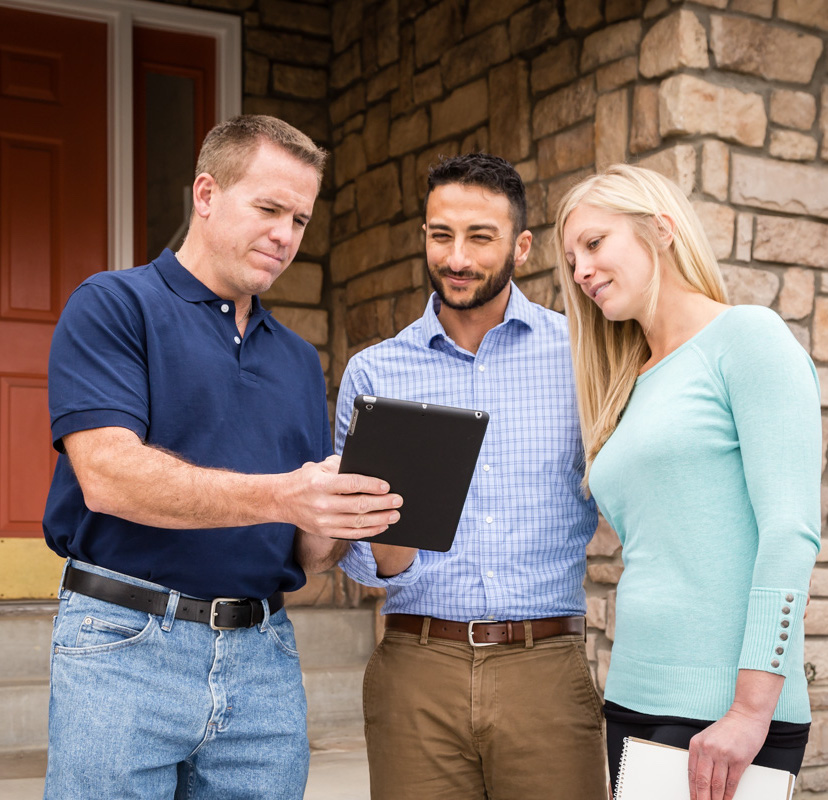 Write reports faster.
Efficiency matters. With multiple inspectors out in the field every day, anything that adds time to writing reports is costing you money (not to mention making your employees unhappy!)
Our software is the fastest in the industry, built to help your team get the job done. Whether flying solo or doing team inspections, you'll be saving time on every single inspection. You can even publish on-site.
Do more inspections or give your inspectors their evenings back - you decide.
Outshine the competition.
Our industry is getting more tech-savvy. Home buyers and agents grew up in the age of the Internet. Ditch the long, cluttered PDFs and make an impression on agents with stunning, interactive web reports.
Show your professionalism with automated confirmation emails, reminder text messages, and a modern website. We'll help you step up your game so you can stay in the game.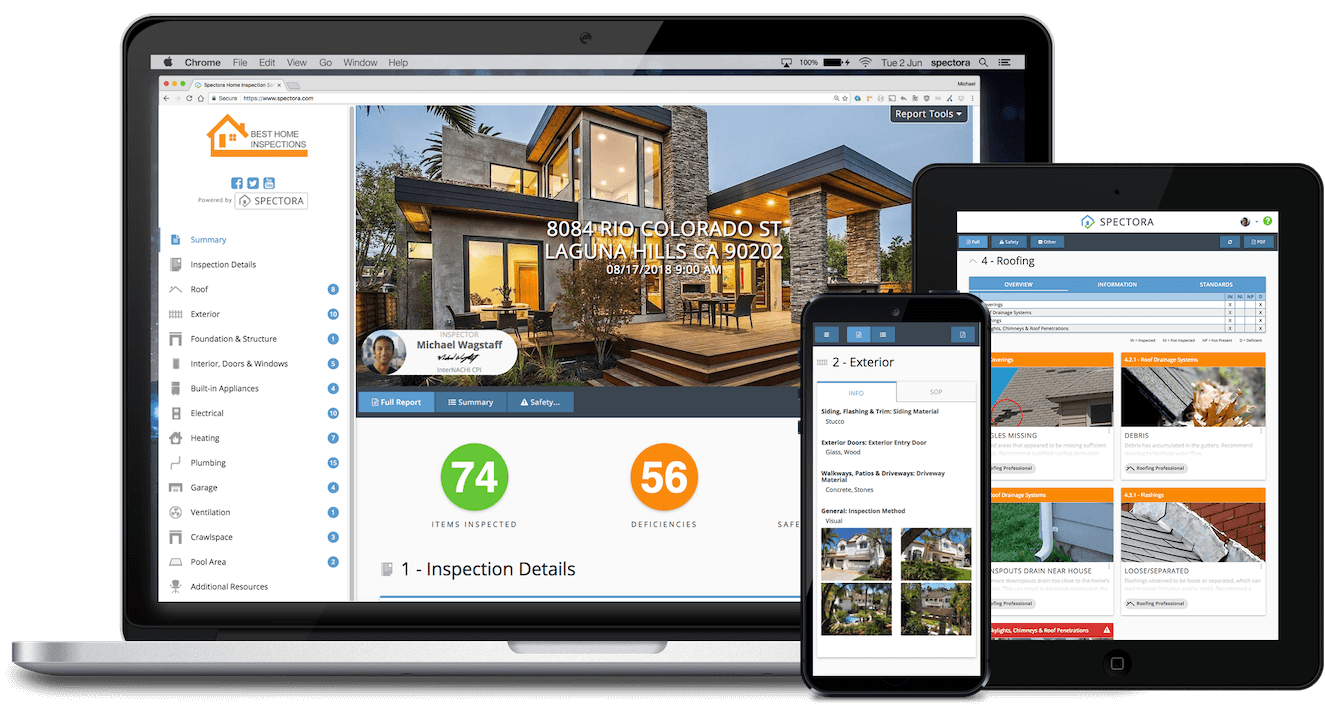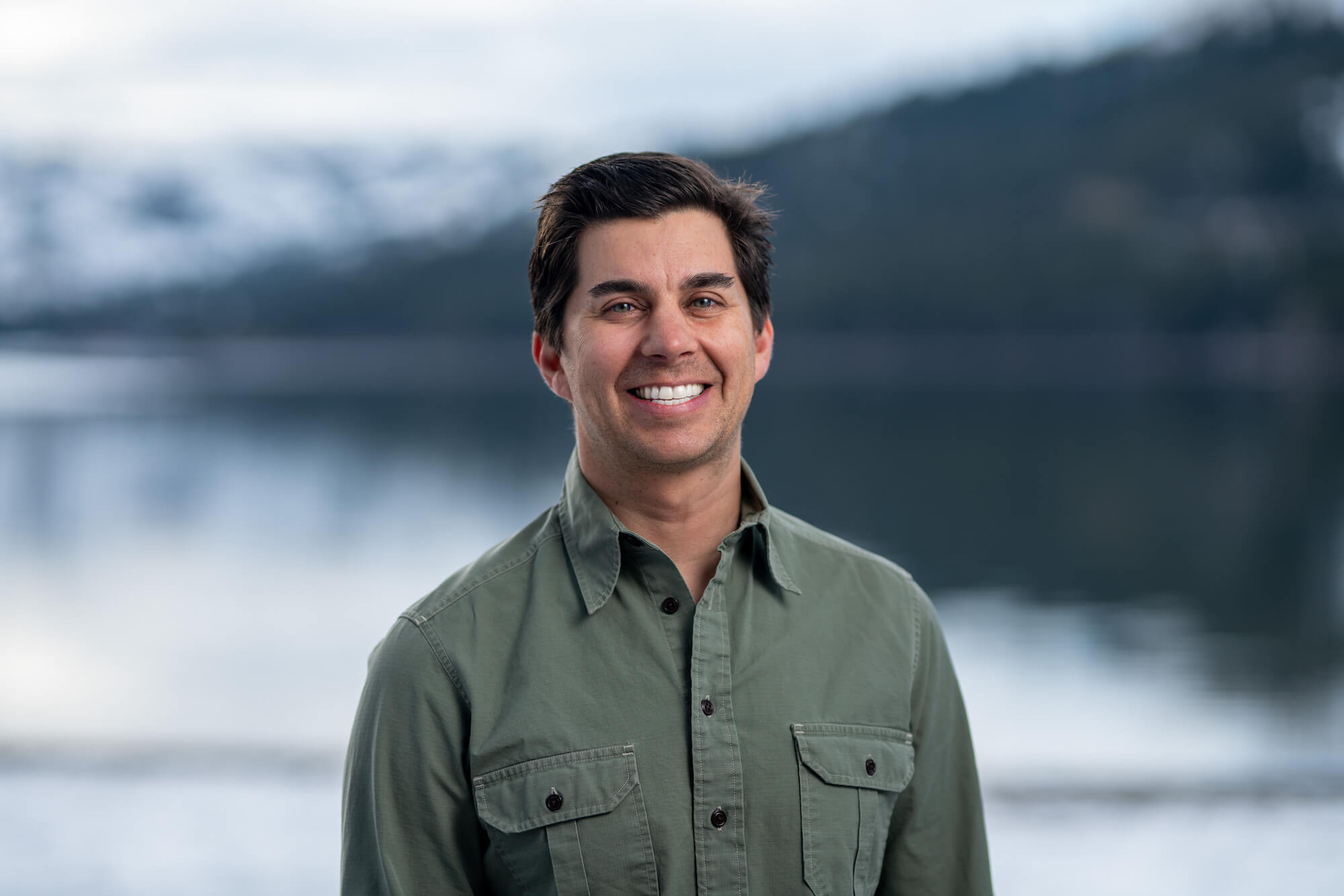 Keep it simple.
Finally, everything you need in one place. Create modern reports, schedule online, process payments, and automate your back-office with our all-in-one home inspector software.
Stop stitching together several platforms and adding complexity to your life. Keep in under one roof so when there is an issue you know who has your back.
You can depend on us as your tech team.
We're here seven days a week delivering top-notch support. Whether it is software questions, website edits, or business coaching webinars, we deliver the support you need to help your business grow.
As a multi-inspector company, you'll have a dedicated on-boarding specialist to help you get the software set up. You'll also have a premium support team answering all your questions, specializing in multi-inspector tools and business processes.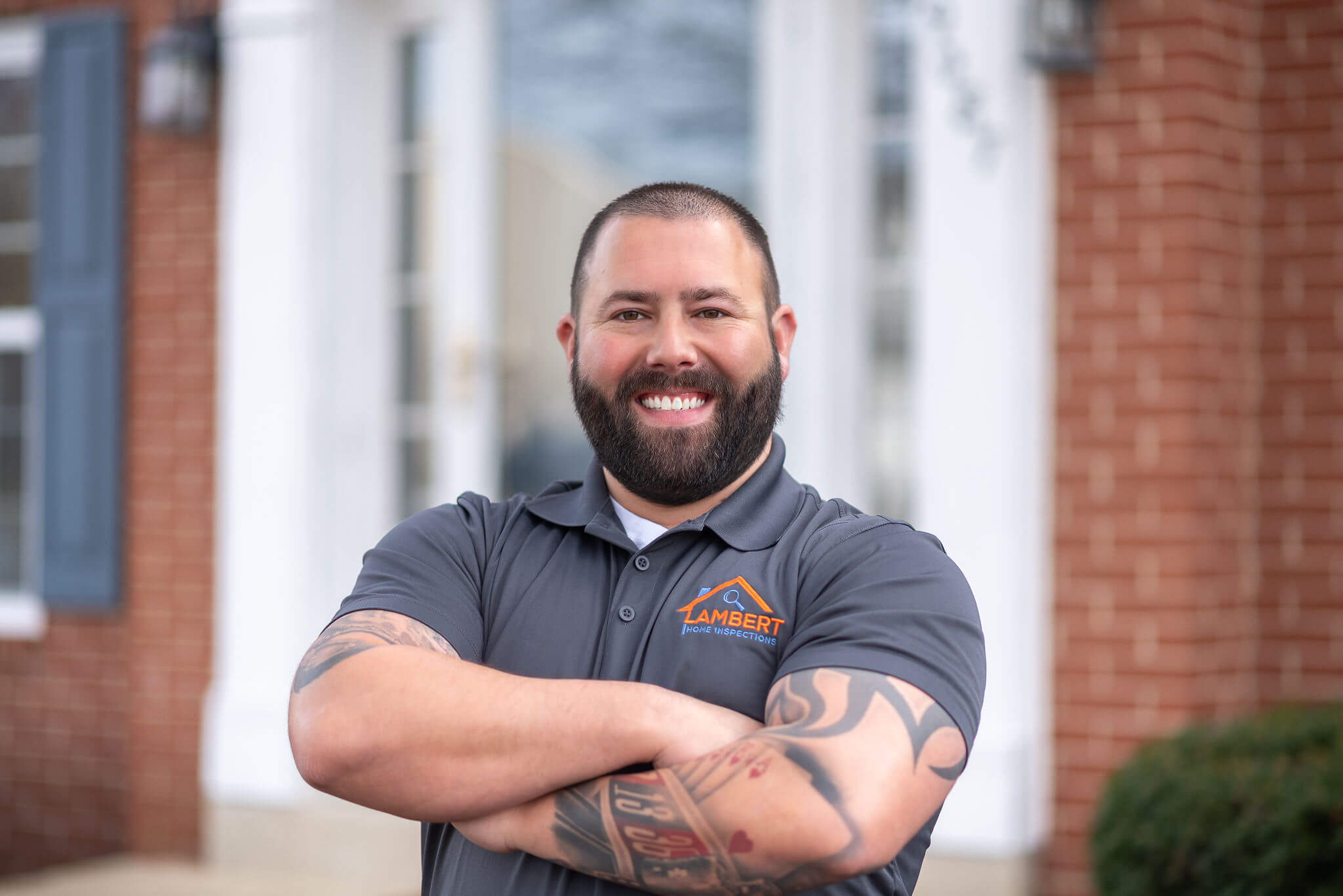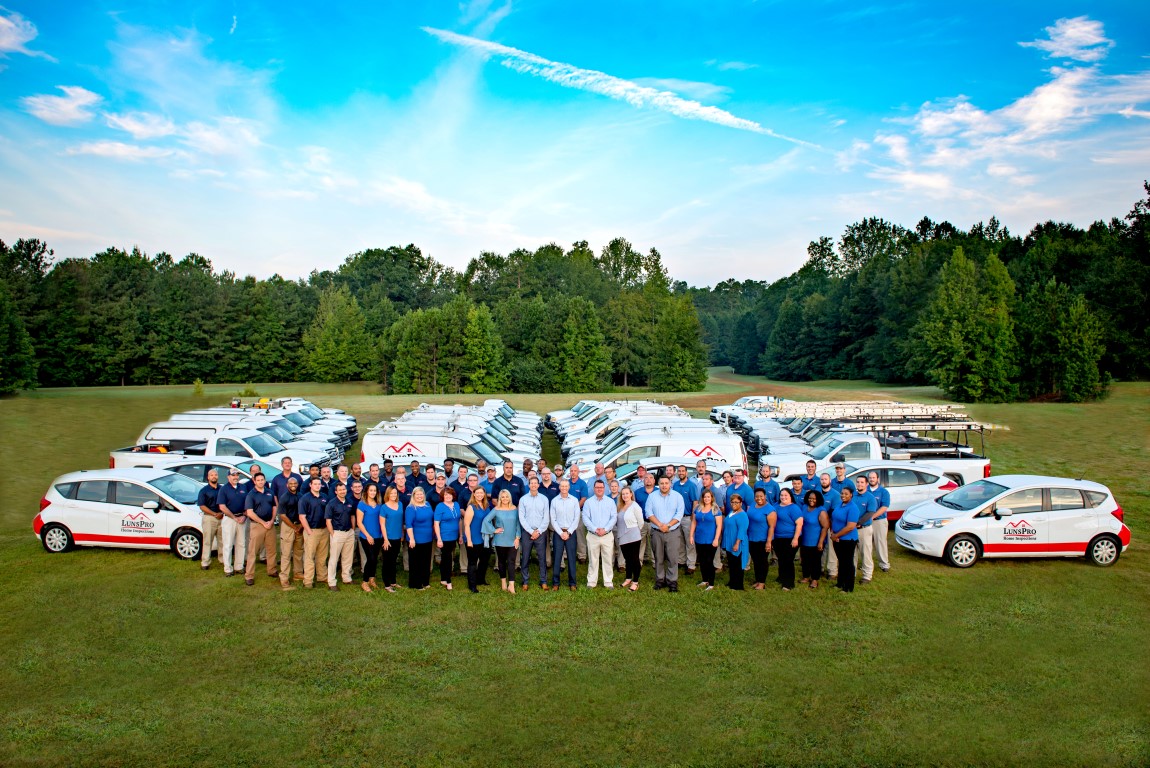 Use tools built to scale.
When you're ready to dominate your area we have the tools you need to do it. From contact management to automatic upsells to payroll to complex scheduling, we have everything you need to grow to 100+ inspectors and a full office staff.
Get on a platform that will help you grow to the next phase rather than hold you back.
Game-changing features to grow your business.
Here are just a few features designed with multi-inspector companies in mind.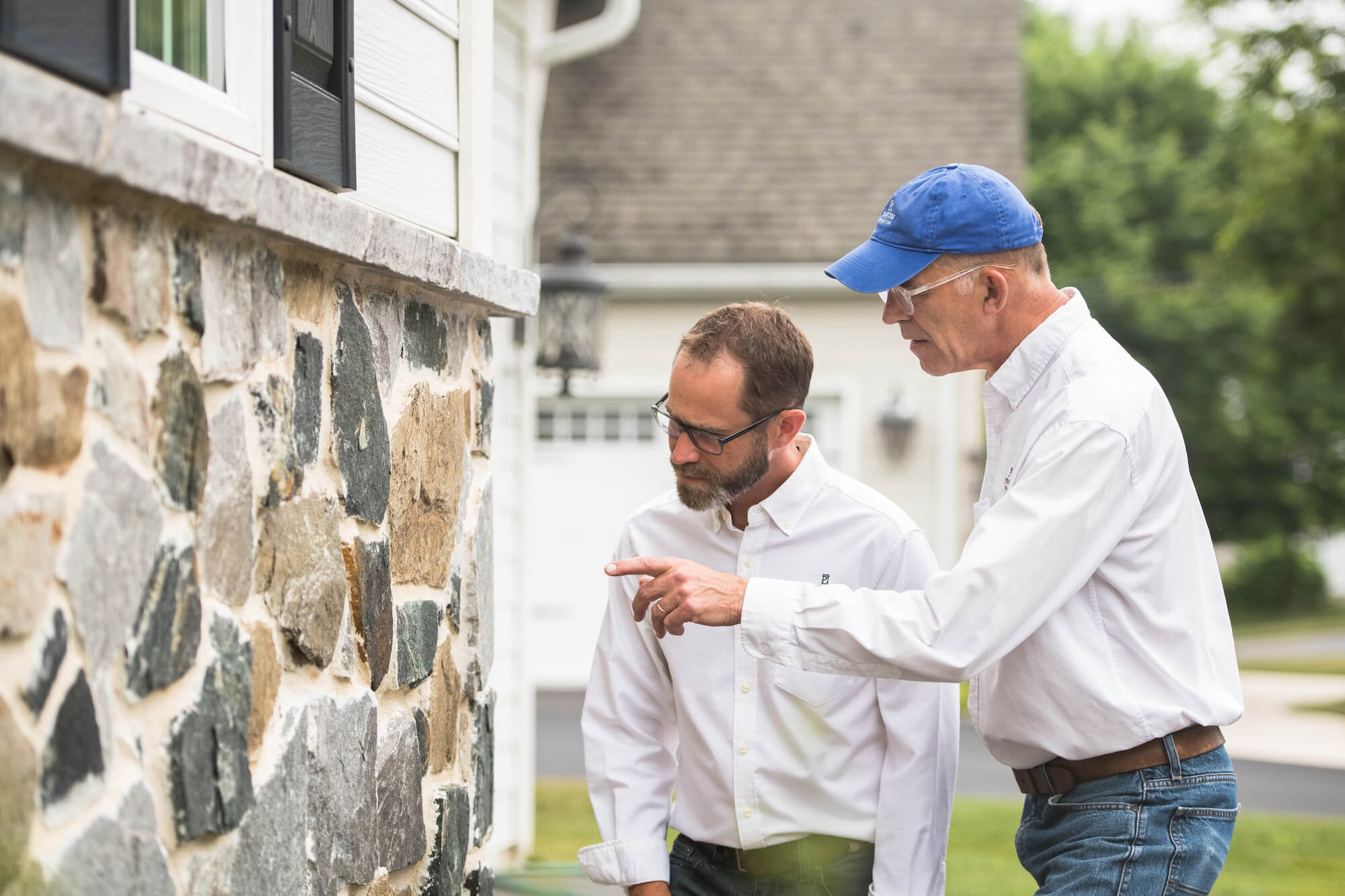 Work as a team.
Our report writing system is built with teams in mind.
Additional reports for ancillary services are easy to add, even if it takes place on a different day. Multiple inspectors can divide up a job and see their data sync together seamlessly.
With our latest mobile app, you can even sync in real-time when you need to. Our report writing system is the fastest in the business because we focus on efficiency.
Automation taken to the next level.
The flagship feature of
Spectora Advanced
, Actions allows you to create powerful customized automation sequences. You can tailor emails and text messages for different services, different inspection statuses, and different contact labels. Just a few examples:
Automatically send an email to upsell an add-on if the client didn't book it during the initial scheduling, like suggesting radon testing.
Automatically send a notice to a 3rd-party contractor when an add-on like sewer scopes gets booked.
Automatically sending an 11-month follow-up on your "New Construction Inspection" service.
Send a payment/agreement reminder text messages when the client hasn't completed those tasks yet 24 hours before the inspection.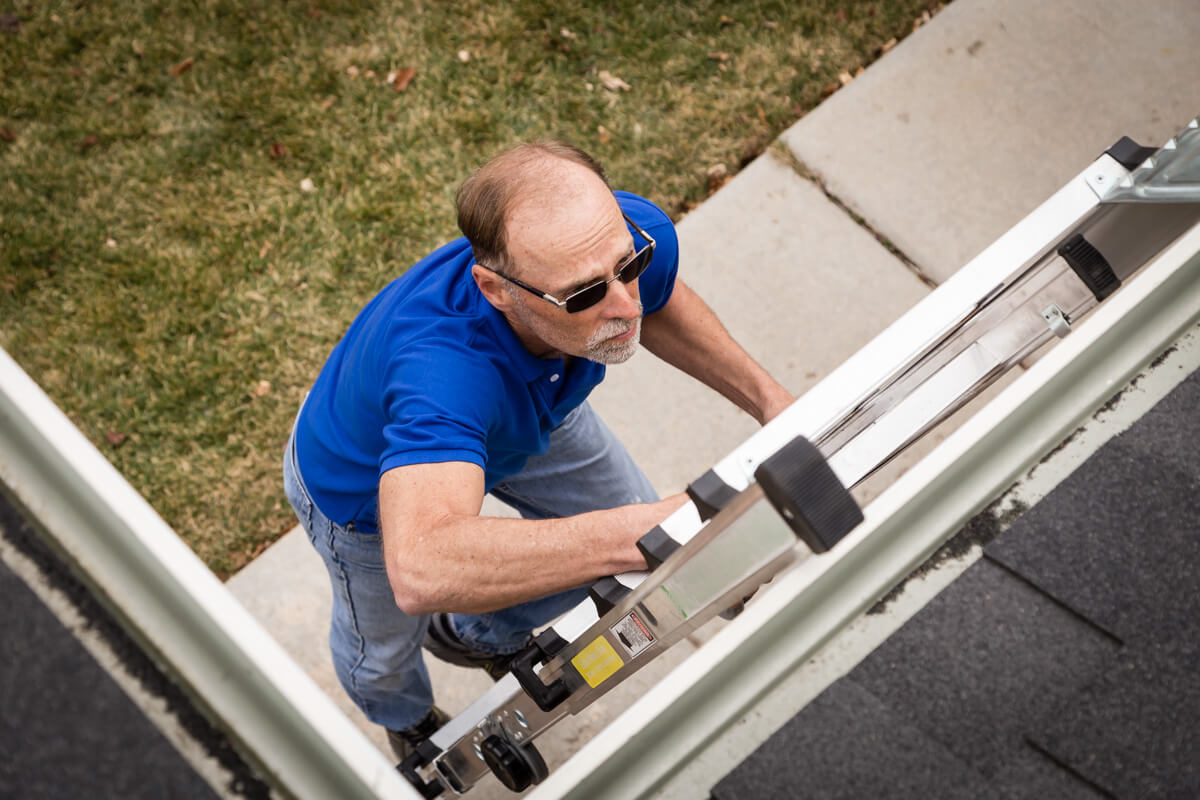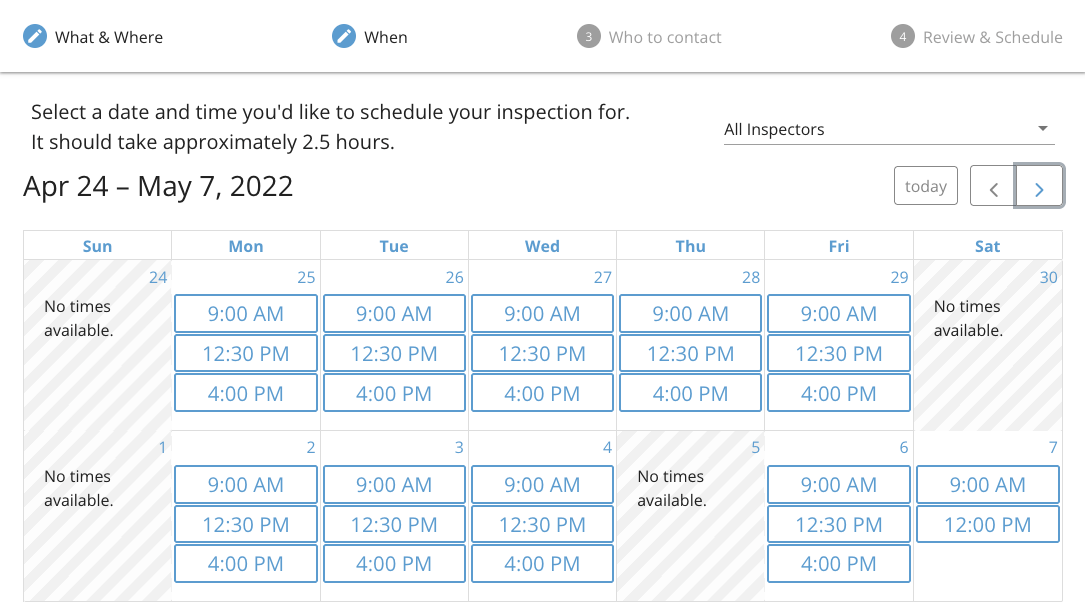 Schedule the right inspector every time.
With Spectora Advanced, all your scheduling tools know which inspectors can perform which services and in which areas. They will even help choose the right inspectors to minimize drive times.
Keep your inspectors efficient and put less stress on your scheduling team by letting software do the work.
Know your numbers.
With Spectora Advanced, you can create custom dashboards and charts for the metrics you need to see. From top agents to highest-margin zip codes to most popular add-ons, you'll be able to dive deep into the numbers so you can make better business decisions.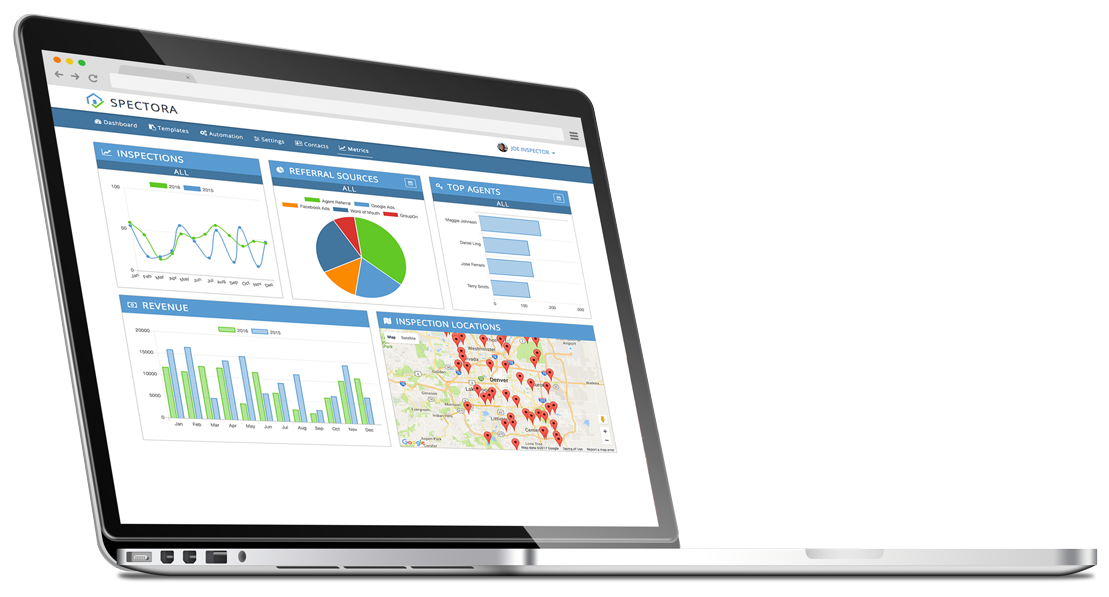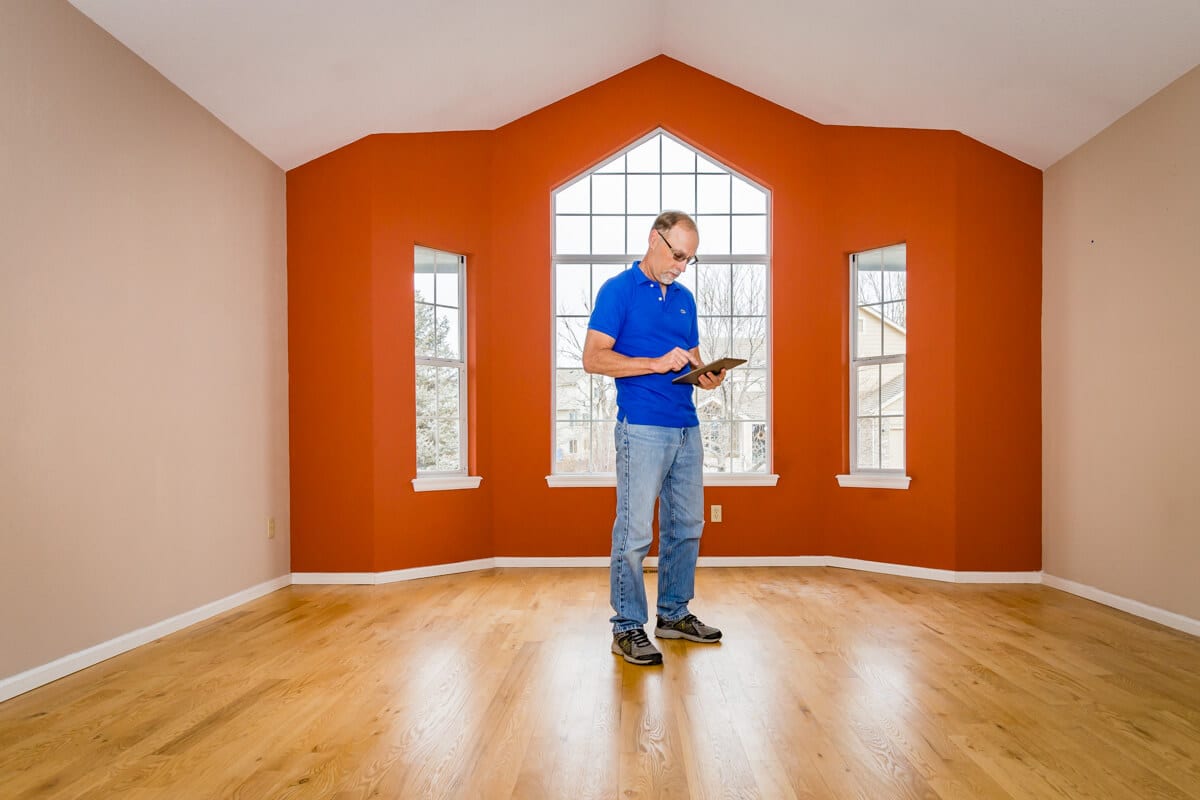 Make payroll easy.
However you choose to pay your inspectors, whether flat rate, percentage, or percentage-after-deduction, we have tools to make payroll easy. You'll get a full report every pay period, complete with tools to allow your team to dig into the calculations.
Proven results.
Check out these stories from multi-inspector companies that have grown their business with Spectora.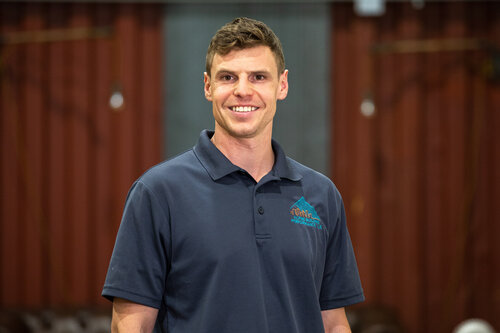 As a home inspector, I have been in search of a clean, comprehensive, and user friendly home inspection software. I have been consistently disappointed and frustrated at the options that were on the market prior to Spectora. Upon finding Spectora, I was relieved and excited to have found my new platform for home inspection reports. The user interface is easy to navigate, and produces a clean and quality report for the client.
Spectora instantly improved my business and has allowed me to spend more time growing my business and less time dealing with scheduling, reports and follow up. I would highly recommend Spectora for any home inspector.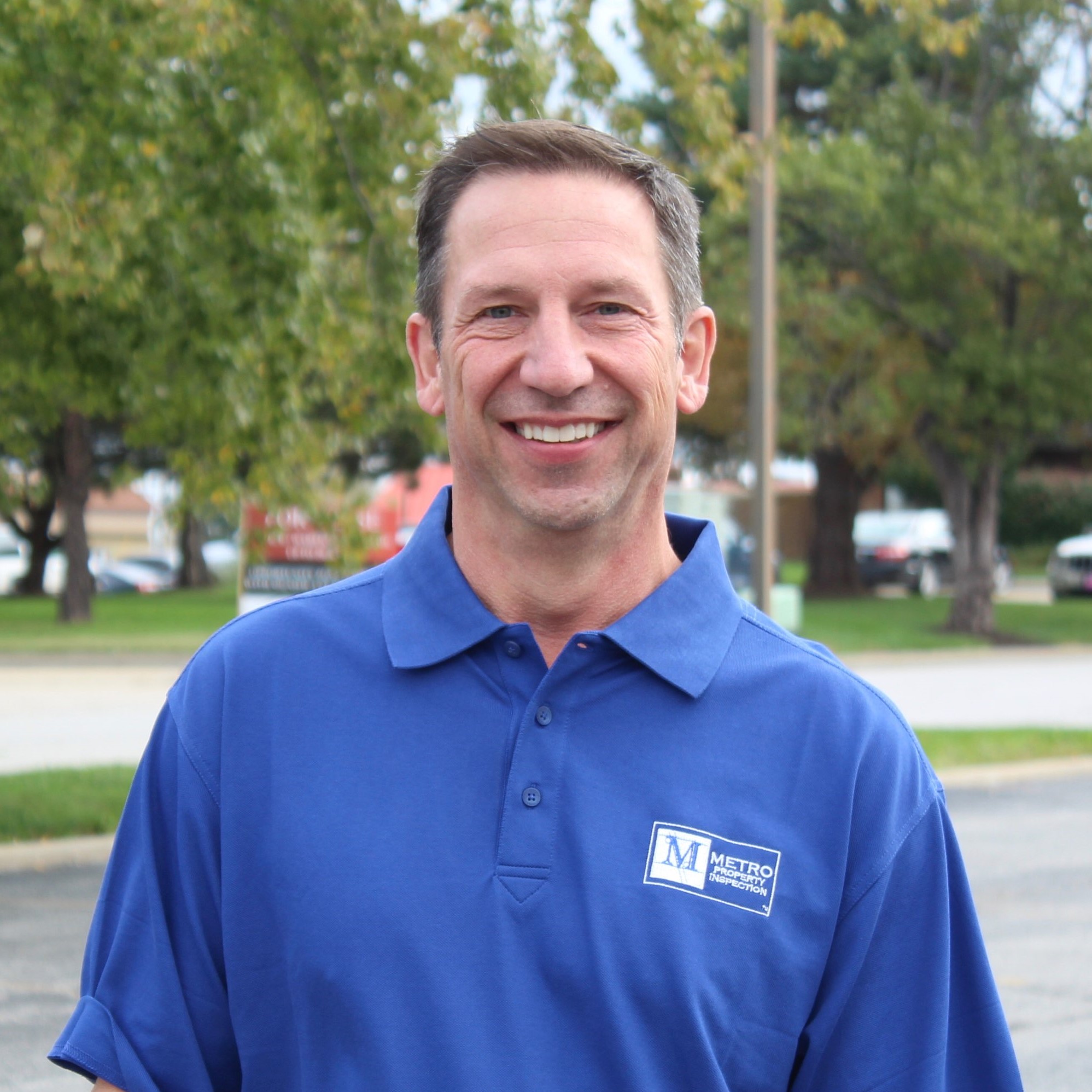 I've literally been searching for something like Spectora for years. I've been through all the software out there. This has revolutionized by business!
The easiest most intuitive navigation of any inspection software I've ever used. I used it for two weeks to make sure it was as good as I hoped. It wasn't- it was better! I chose not to import my own observations, I just added them to the existing template as they came up. After 2 weeks I was pretty efficient and a good working library/database. I held a one hour office meeting to roll it out to the other inspectors and by the end of their second week we were all thrilled with the ease of use, the ability to modify both the report and the template as needed (or not!), the intuitive navigation and lastly the quality of the output.
All of our inspectors have gained back up to one hour per inspection into their lives. I love this because they are more willing to do another inspection in a given day, they love this because at the end of the day- its really the end of the day. Gone are the days of heading back to the office to write an hour long (each) report. We've all gained capacity, our quality has gone up and we've moved to a better work/life balance. Win win win!
It's time to scale your company up.
Don't waste any more time on the treadmill. With Spectora, we can help you save time and make more money. Let's level up your business.