Software That Grows With Your Business.
Software solutions no matter what stage of your journey you're in.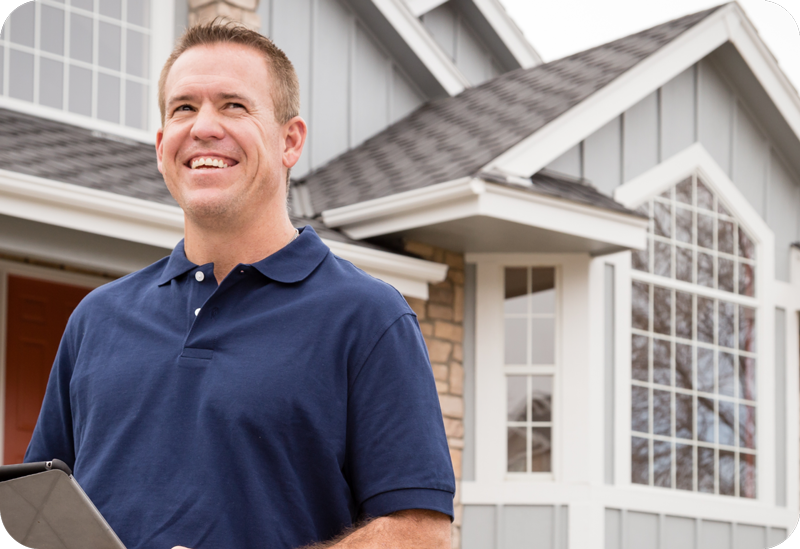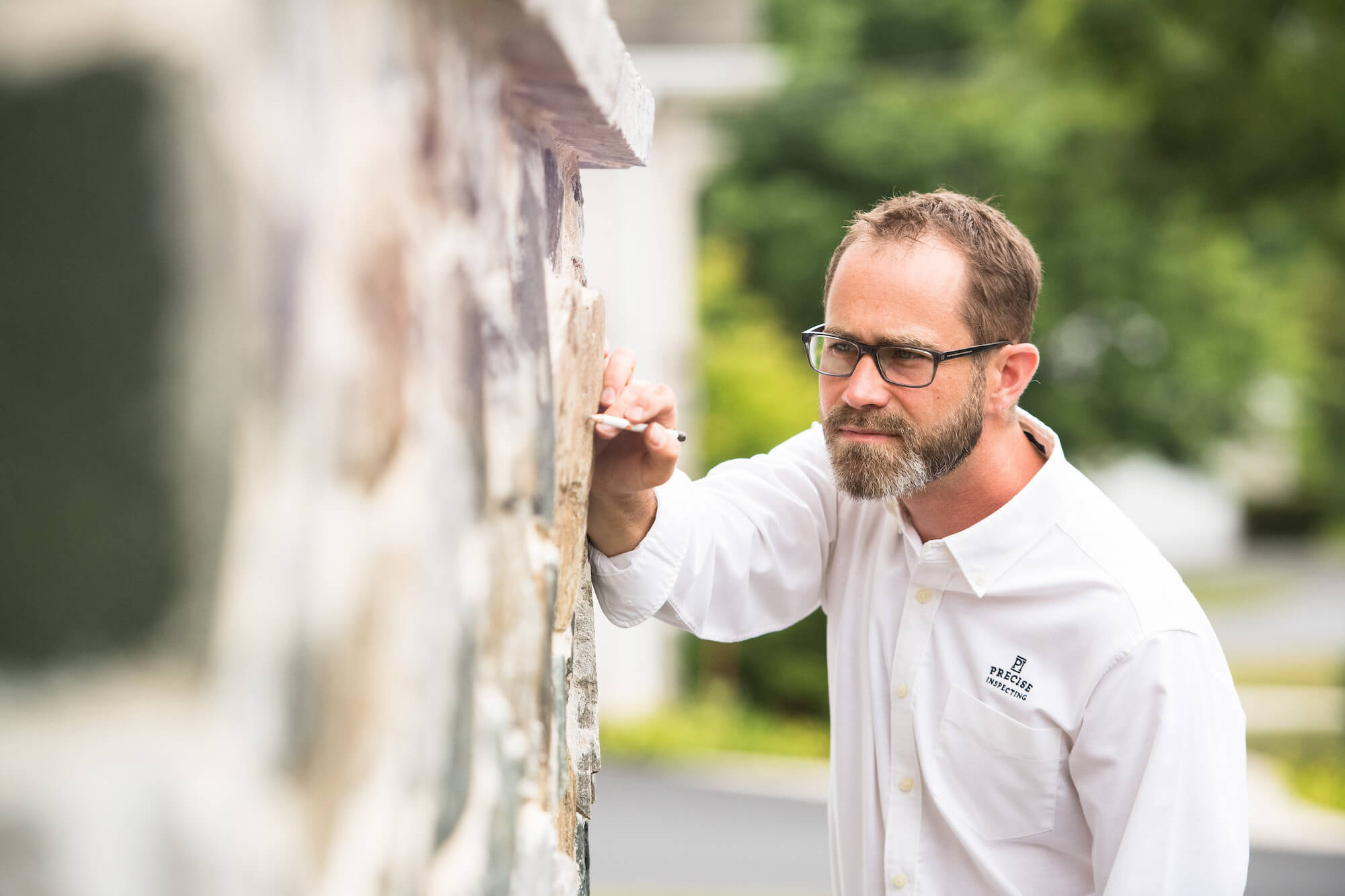 New Inspector
Start your business off right with the easy-to-learn software and a community of inspectors that help each other. We have all the tools you need to grow and succeed.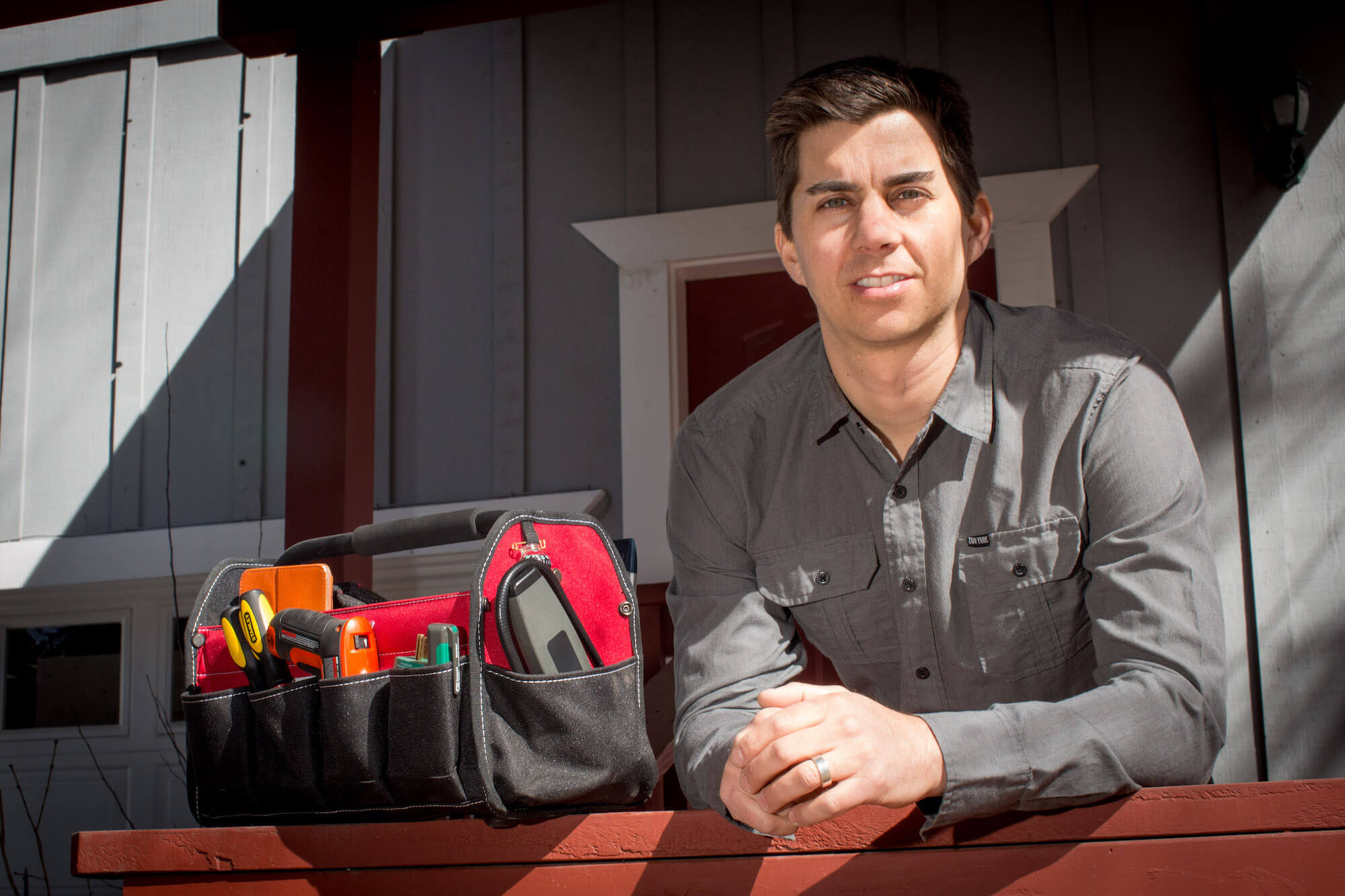 Solo Inspector
We have everything you need to outshine the competition while getting back hours every single day. Our software is easy to learn and rated highest in the industry.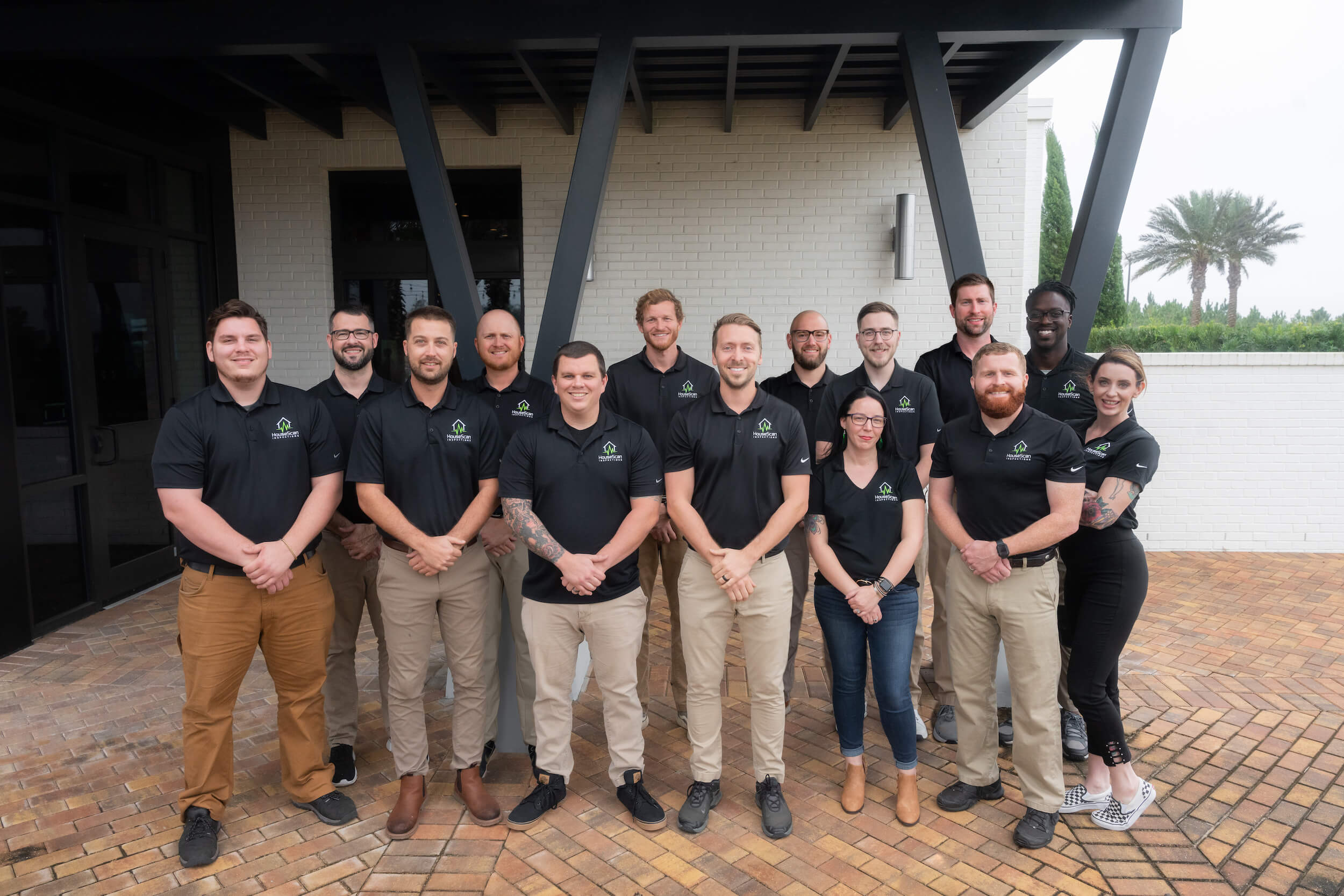 Multi-Inspector
Get your team more efficient in the field, scale up your back office, and manage your agent relationships better with software built for your workflows. We'll be your tech team with dedicated on-boarding specialists and a premium support team.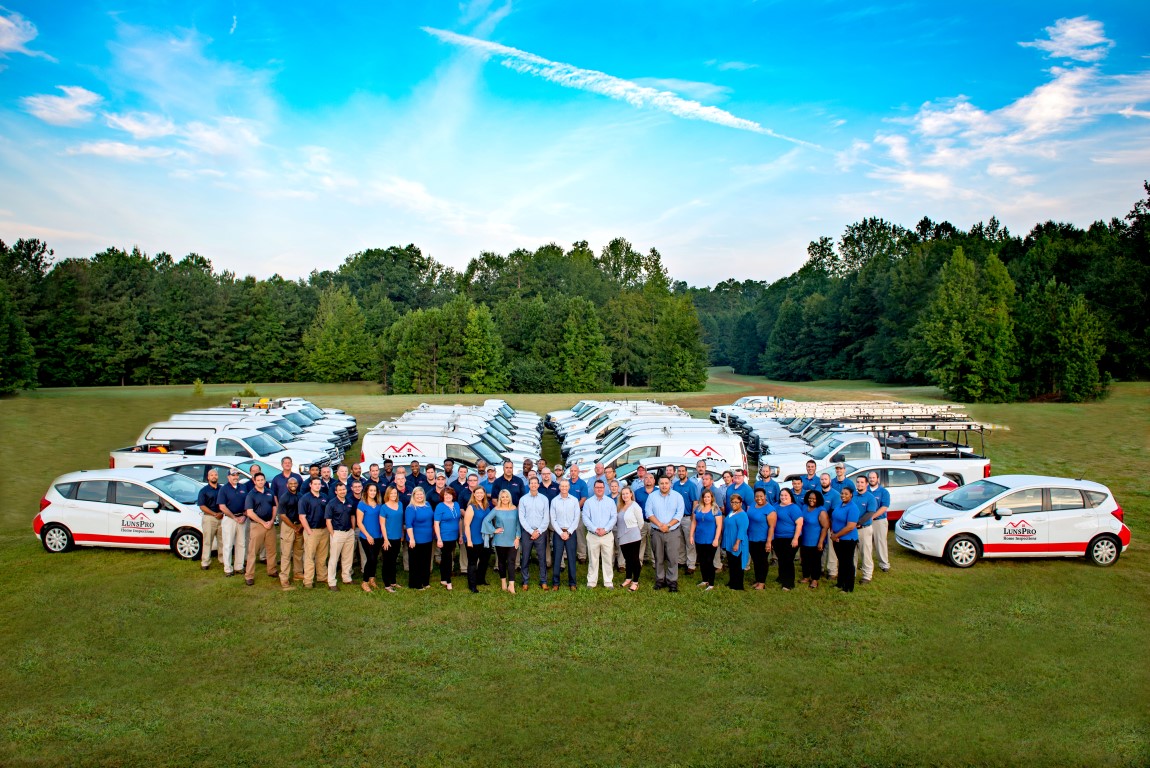 Enterprise (10+ inspectors)
Make your processes more efficient, both in the field and in the office. Easily spin up new teams in new cities. See metrics and stats across your organization. With premium support and enterprise-grade tools, we'll help you scale up and dominate your region.
Your tech team in every phase of growth.
Whether you're brand new to the industry, scaling up your team, or dominating your region, we have tools built to help you save money and make more money.