Modern

websites for home inspectors
Your website is your modern-day business card. Book more inspections online with a high-converting Spectora website.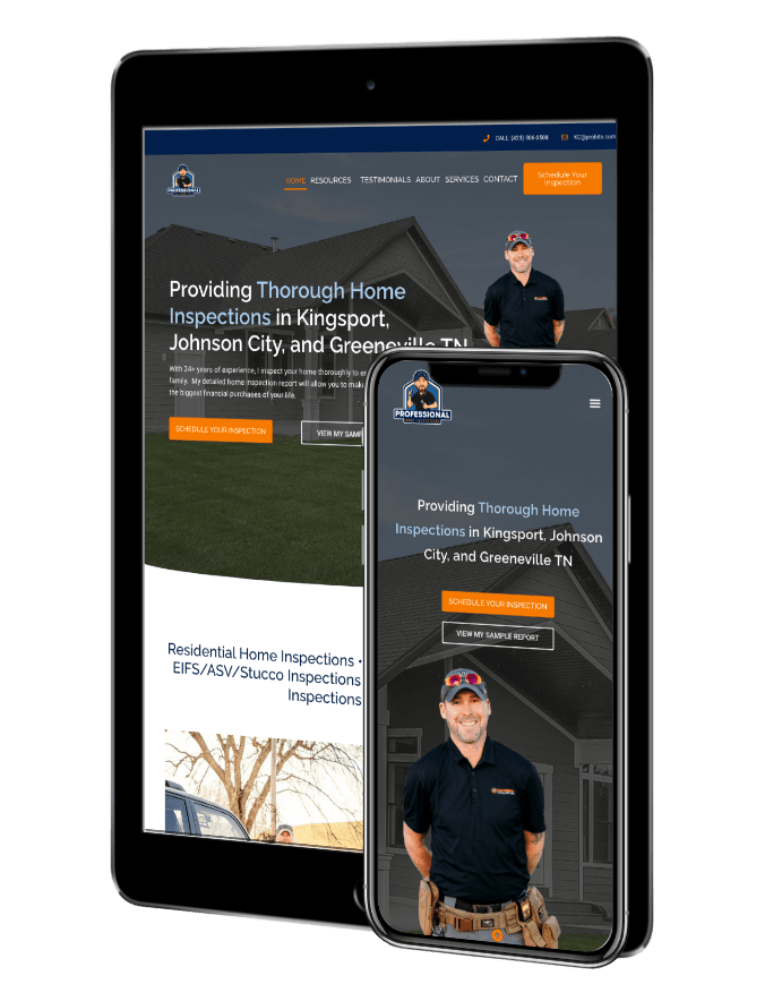 Modern Design
Get a leg up on your competition. Impress agents and clients alike. Our modern, professional websites will show up the outdated and slow websites of your competitors.


Mobile Friendly
More than 50% of searches for local inspectors are on a mobile device. It's also a huge ranking factor for Google. We'll make sure your website shines on mobile.
Optimized for Conversion
What's the point of a website if it doesn't get you more business? A clean, modern layout and clear call-to-action buttons will increase your conversion rate.
Collaborative Design
Your website should reflect you and your business. With three rounds of revisions, we ensure that your website fulfills your vision, highlights your expertise, and shows clients why you're the best choice around.
Unlimited, Free Edits
As your company grows your website should reflect your additional services, updated fees, and expanding team. We take care of all those minor updates for you within days!
*On our webcare plan
Security Updates
Rest easy knowing you're protected from viruses and spam with automatic security updates. We also back up your site regularly so you'll never lose data.
Why use Spectora
websites?
You give your clients peace of mind through your home inspections.
We give you peace of mind that your website stands out, builds clients' trust, and positions you as an expert. We build conversion-optimized websites* that will get you more business and set you apart from your competitors.
*designed to lead potential clients checking out your site to either contact you or book online

Don't just take our word for it. See why hundreds of home inspectors choose Spectora for their website design and hosting.
Website + Hosting + Spectora WebCare Plan
We know best that a website is never done. We'll build your modern home inspector website based on our demos, and make edits wherever you need them, whenever you need them.
Website + Hosting + Webcare
First year hosting and Webcare
Jumpstart Package
Everything you need to get off the ground as a new home inspector. Bundle your website, one year of managed hosting, and one year of software. With Jumpstart, save $700 versus buying everything separately.
Jumpstart Package
$2698 value - you save $499!
Modern website design ($999 separately)

First year hosting and Webcare Plan ($700 separately)

One year software ($999 separately)
Let me just say WOW. You so nailed it. Seriously could not be more impressed.
We will have pictures for you this week to make it more personal, and some suggestions will follow, but.........I was SPEECHLESS when I saw the site!
Thanks for the amazing work, John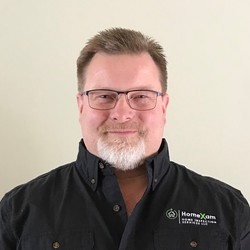 John Hackbarth
HomeXam
I've been meaning to tell you this because it happens often. (It just happened again this morning). I asked my client how they found me and he said his wife went online and looked at three home inspection websites and ended up choosing me! I have you to thank for that. The site you did for me has paid for itself many times over.
Sincerely, Bill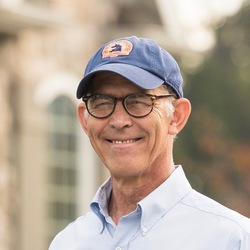 Bill Haughery
Precise Inspecting
Sarah was amazing throughout this entire process. She took all my needs into consideration and put things in the correct spots to make the site most effective. Her willingness to work with me and patience made what I thought was going to be a painful venture quite easy and actually fun.
The end result is that I could not be happier with the way the site turned out or with your customer service.
You have some very talented and friendly people over there and I look forward to years of business together."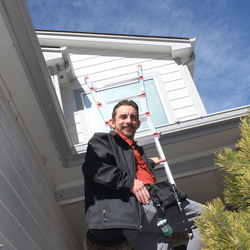 Erik Robinson
EHE Inspections
Why should I invest in my website?
Why should I use Spectora websites?
Is the website included in my Jumpstart package fully custom?
Is there a limit on how many pages my website can be?
What does the process look like?
What is included in Spectora's Managed Hosting plan?
Can I make changes after the site is launched?
Is a domain name included?
Will my site have HTTPS (ie a secure certificate)?
Does website design include logo design?
Can you transfer my existing site?
What happens if I cancel?
How long does the process take?
Click on logos to see real inspector websites