The Journey to Happiness for Spectora Clients
See how inspectors like you partner with Spectora to save time, make more money and deliver a industry-leading report.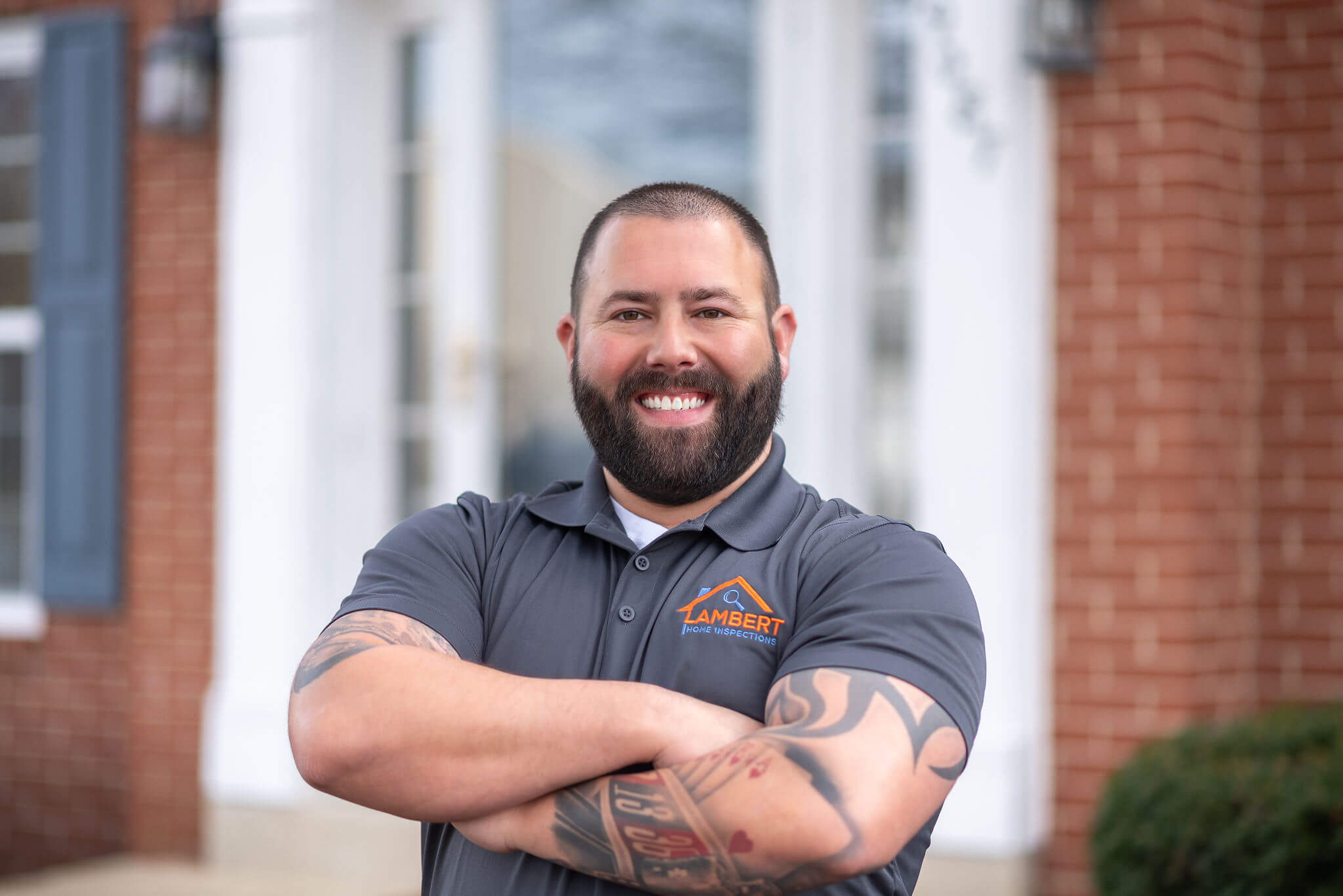 BILL HAUGHERY
Precise Inspecting
Hear why this inspector chose Spectora after comparing all the alternatives.
"I ended up going with Spectora primarily because of its value. It's professional in its look, innovative in its approach, has great technical support, and has an app that works really well in the field... I am amazed at how well they integrate all aspects of a home inspector's business in the software."
ANDREW SAMS
Alpine Building Performance
Hear how a new inspector gets more business by using Spectora.
"Spectora has been a total game-changer for my business and for the experience of the clients and agents I work with."
MICHAEL PELLICCIA
Metro Property Inspection
A 15-year industry veteran switches his multi-inspector company to Spectora.
"All of our inspectors have gained up to one hour per inspection back into their schedules."
JOEY DONOFRIO
Donofrio & Associates Building Inspections
See what a 15-inspector company has to say after switching to Spectora.
"It saved my inspectors 30 minutes to an hour on every inspection! I can't speak more about how great Kevin and Mike are to work with and their company is to work with."
DAYLAN WHITNEY
Sentry Inspecting
Learn how a brand new inspector did 400 inspections in his first year with Spectora.
"The report that Spectora generates is unlike anything else. What I've been able to accomplish, in large part, is due to having Spectora."
GRANT WALLER
PacWest Home Inspections
Hear from a multi-inspector company owner who found everything he needed in one platform:
"Every dollar I have spent with these guys has been made up ten-fold... Whether it's the software, the website, the SEO... The money is well spent."



Use the highest-rated home inspection software in the industry.
Save Time. Make More Money.
Spectora offers state-of-the-art home inspection software and resources to help new inspectors get their business off the ground. Not only do we offer tools to help grow your business and learn the software, but we also offer tips on best practices because when you win, we win.