Adapt to stay ahead of the game.
As an experienced inspector you need to keep evolving. Spectora keeps you on the cutting edge so you can fight off the competition.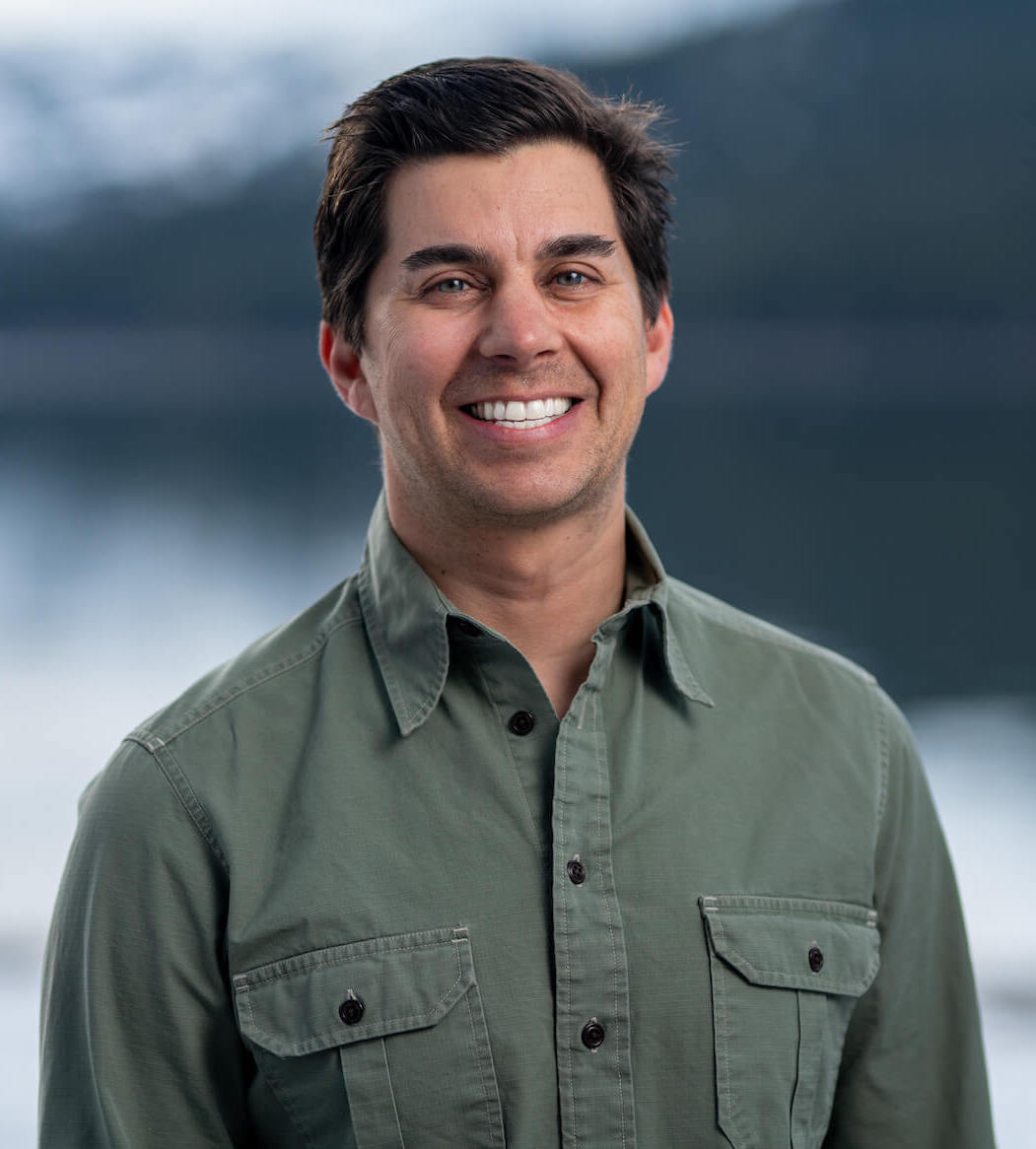 The Top Companies in the Industry Trust Spectora.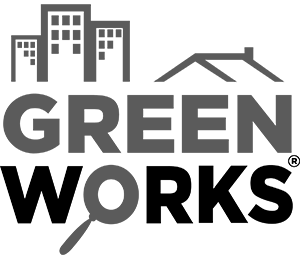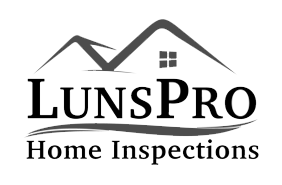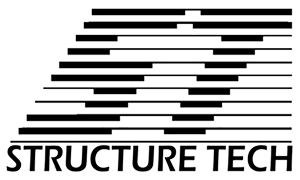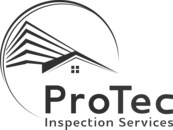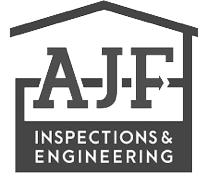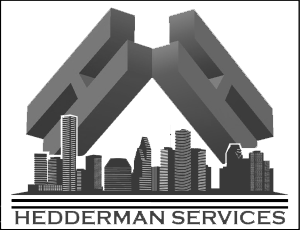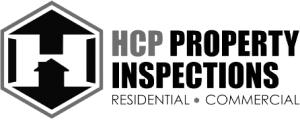 Get time back every day.
What would you do with a few hours back each night?
Time with family? Work on the business instead of working in it?
Spectora has helped thousands of experienced inspectors get back control of their evenings.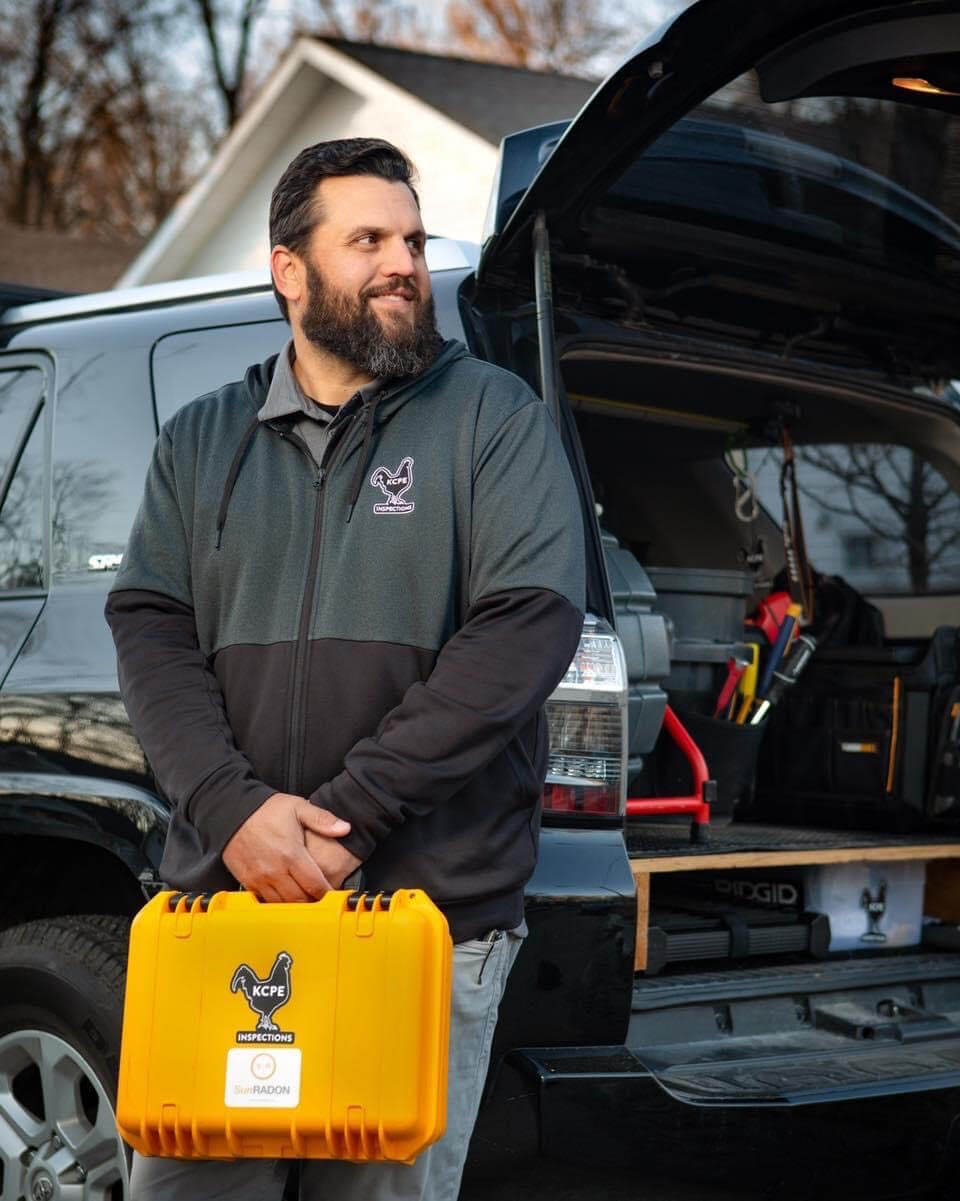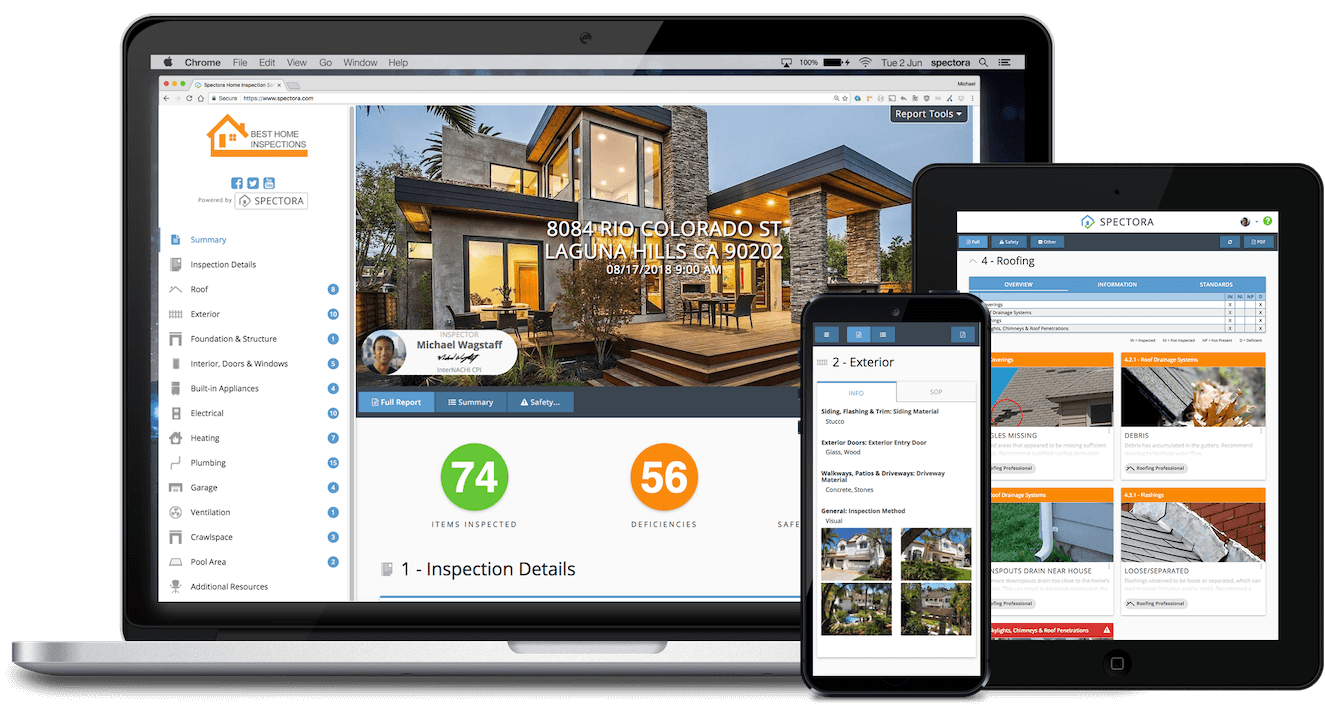 Outshine the competition.
Our industry is getting more tech-savvy. Ditch the PDFs and make an impression on agents with stunning, interactive web reports. Show your professionalism with automated confirmation emails, reminder text messages, and a modern website. We'll help you step up your game so you can stay in the game.
Grow your business.
Getting to the next level means ironing out your processes and getting a solid referral pipeline. We'll help you automate all those other tasks so you can focus on inspecting and networking with agents. We'll help you track which agent relationships you need to cultivate and which ones to keep up with. We'll give you all the right data to make better decisions to see your business flourish.
Our software supports inspection companies ranging in size from one inspector to 100+. When you're ready to grow, rest assured you're on a platform that will have the tools you need every step of the way.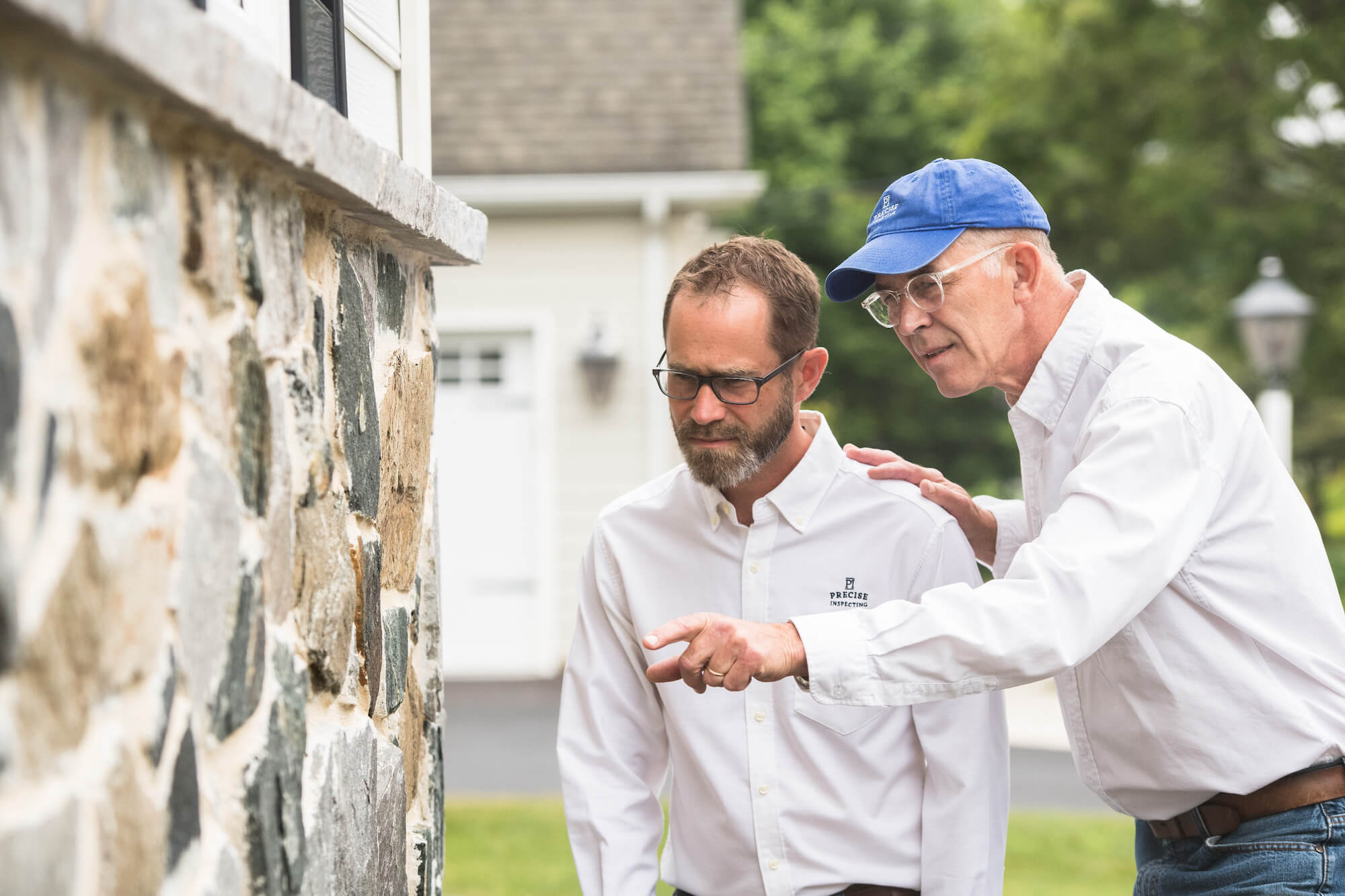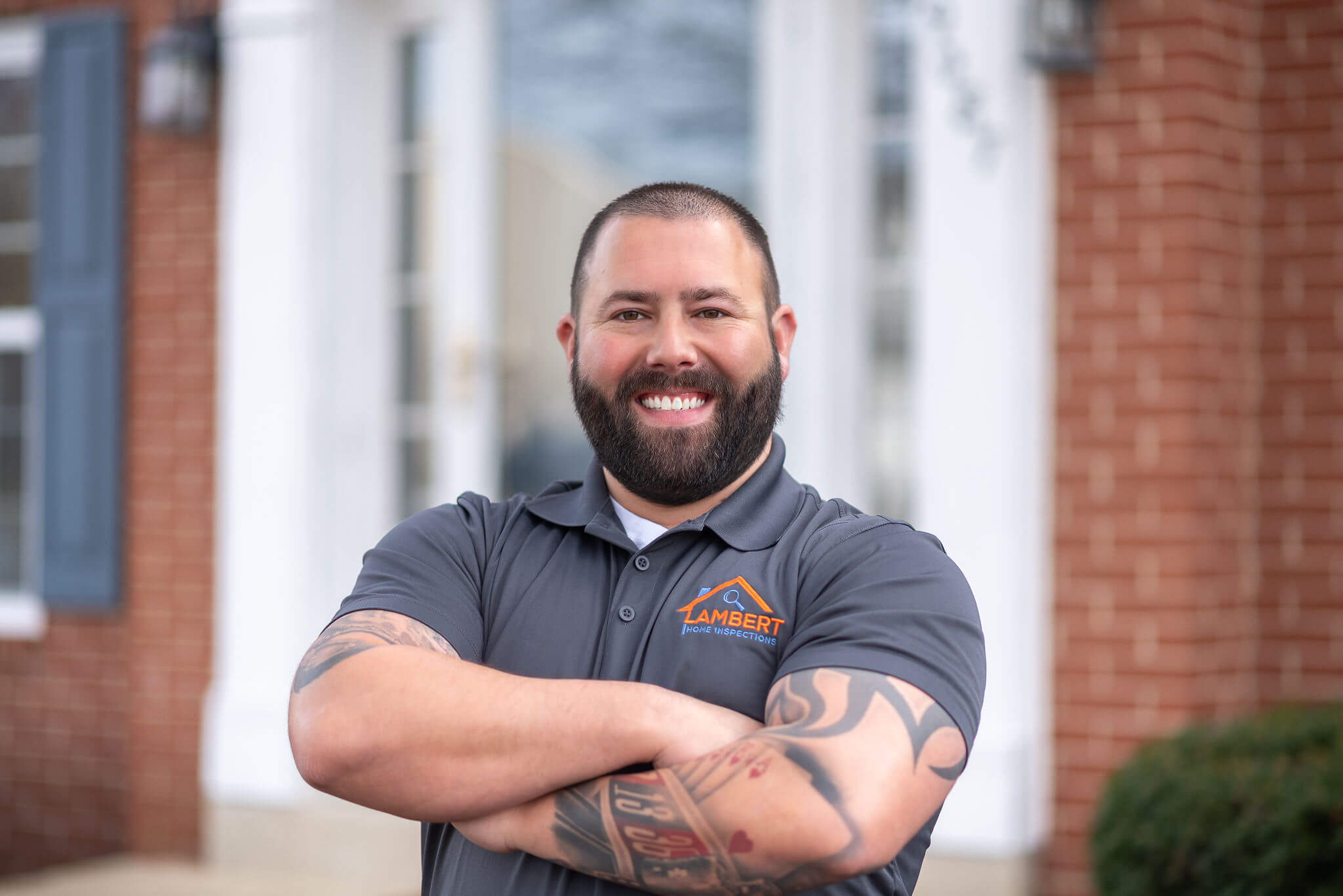 Easiest to learn. Easiest to use.
Change is hard. We'll make it easy.
Our software is intuitive and easy to start using. We have training videos and articles for the self-learners. For those that like talking to a real person, you'll get a dedicated on-boarding specialist to help get everything set up and our support team is available seven days a week with answers. Whatever your style, we'll help you make the change so you can unlock your next level of growth.
You're never really solo when using Spectora.
Here are just a few features than experienced inspectors love when they switch to Spectora.


Built for speed.
Our mobile app is the fastest in the industry, saving you time on every inspection. Built to minimize the number of taps per report, we help you get more efficient on every job. Many inspectors even publish on-site. Whether you're an iOS, Android, or even laptop-only, we got you covered.
Book more inspections.
Answering calls, pulling up your schedule, scribbling names and numbers on sticky notes to call back at a better time — this all adds to the chaos of your already busy-schedule. With Spectora, you can get inspections booked through your website, integrate with industry-leading call centers, and connect your schedule with your Google Calendar so you never double-book again.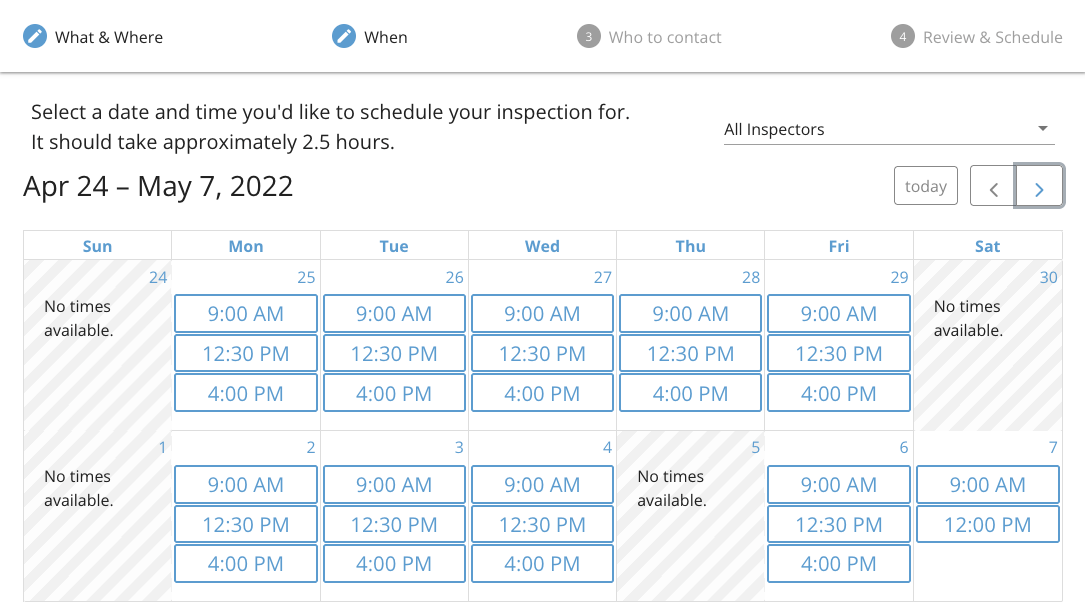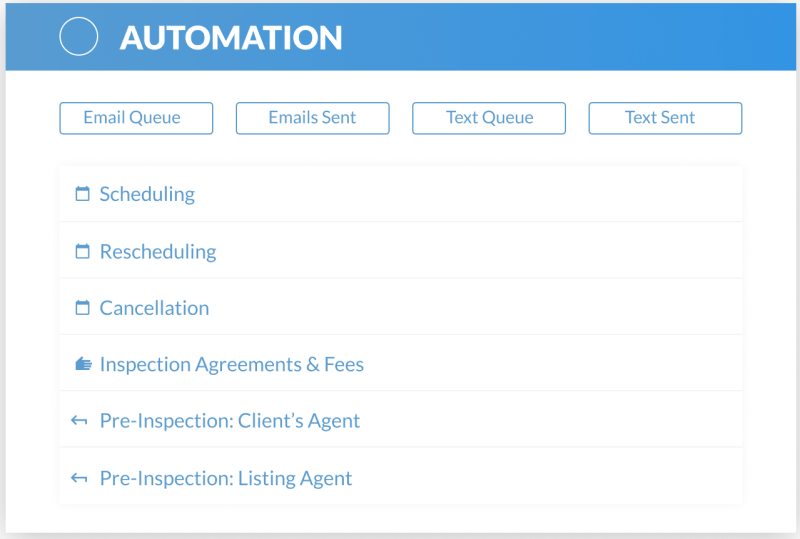 Emails and texts on autopilot.
With Spectora, you don't have to worry about reminding your clients to show up for an inspection or send you payment - we'll handle all of that for you. From confirmations to reminders to follow-ups asking for reviews, we automate all your communication so you can focus on what you do best.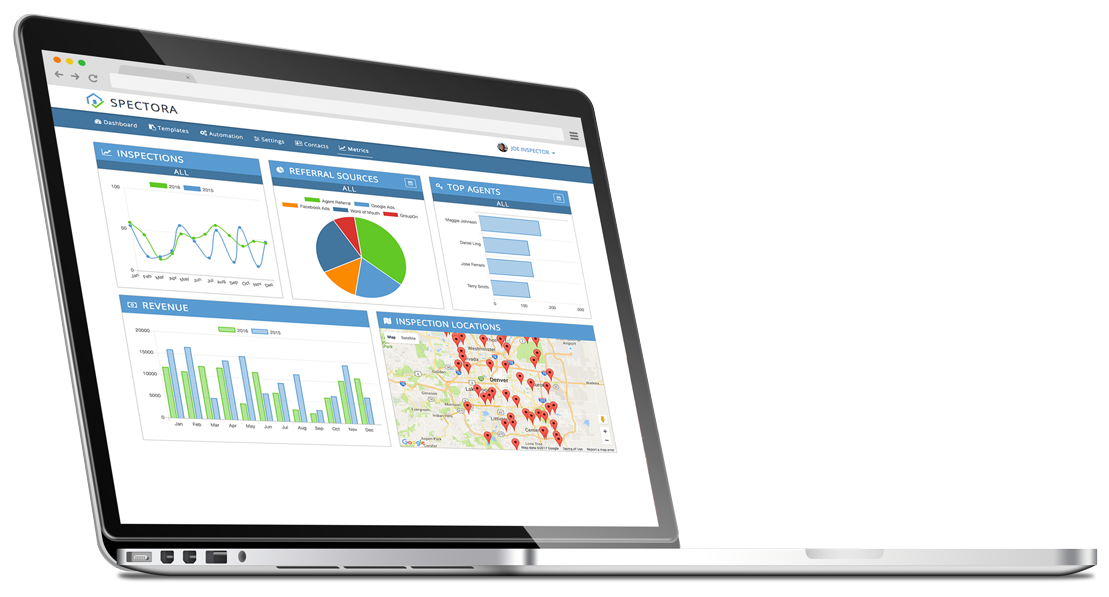 Dive deeper than ever before.
To grow your business, you have to understand how your current business is operating. With Spectora's metrics tracking you can keep an eye on revenue trends, inspection statistics, and where exactly your business is coming from, allowing you to invest your time and money in the right places for growth.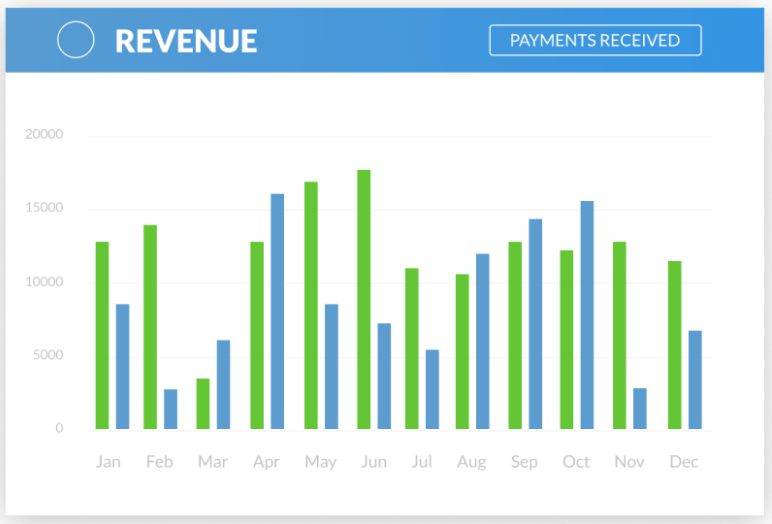 Supercharge your business.
Spectora Advanced takes our base software to the next level. Create custom metric tracking, automatically upsell clients your ancillary services, and tag your contacts based on how you value them, such as "VIP" or "Investor", to give them custom communication.

As you hire additional inspectors, Spectora Advanced gives you all the tools you need to stay organized and efficient.
Supercharge your business.
See how these experienced inspectors did after making the switch to Spectora.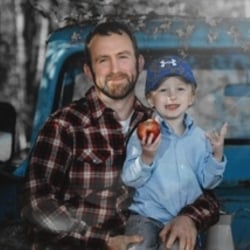 A great software AND business management tool: Its ease of use, its constant progression, the presentation to the clients, the accessibility of the developers, the Spectora community all make this software an exciting thing to be a part of. I would have given it a 6 star review for 'value for money' if I could.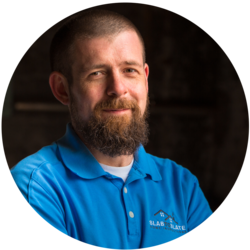 Absolutely the best in home inspection software. I think I've reduced my reporting time by 1 hour and I put out a better looking report. The support is the best in the industry. After using several of the other softwares I've found the one I want to stick with. AND it has back office support!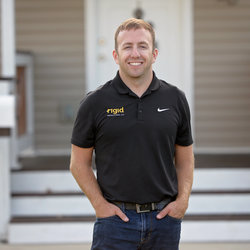 Amazing Customer Service. Easy to use, super clean design, fast, no issues so far. Very customizable and the customer service and response time is top notch! It saves me 3-4 hours per home inspection which puts tons of money in my pocket. The guys are always sending out updates, like once a week, adding new features and fixing any bugs there might be. Plus they listen to feedback and act on it. Awesome cutsomer service
It's time to up your game.
Our modern platform and cutting-edge tools will help you save more time and make more money. Stay competitive and accelerate your business growth with Spectora.