One year of Spectora software and a world-class website — everything new inspectors need to succeed.
What's Included
Bundle & save $499 with Jumpstart
Everything you need to succeed under one roof, whether you're a new home inspector or upgrading your tools.
Software
One year software subscription
All-in-one business/scheduling tools
Modern web-based reports
Intuitive mobile app
Responsive customer support
$999 value
Website
Professional web design
Clean and modern design
Mobile-friendly
SEO basics
Online scheduling integrated
$999 value
Maintenance
Website management
Ongoing security updates
Unlimited small edits
One year of free hosting
1 week turnaround time on edits
$700 value
Why choose Jumpstart?
The Spectora Jumpstart package includes the essentials home inspectors need to succeed.
The most efficient software on the market
Stunning reports for your clients
A great website to establish your digital presence
With Spectora's Jumpstart package, you'll have everything you need to hit the ground running as a new inspector or the foundation you need to grow if you're upgrading your tools.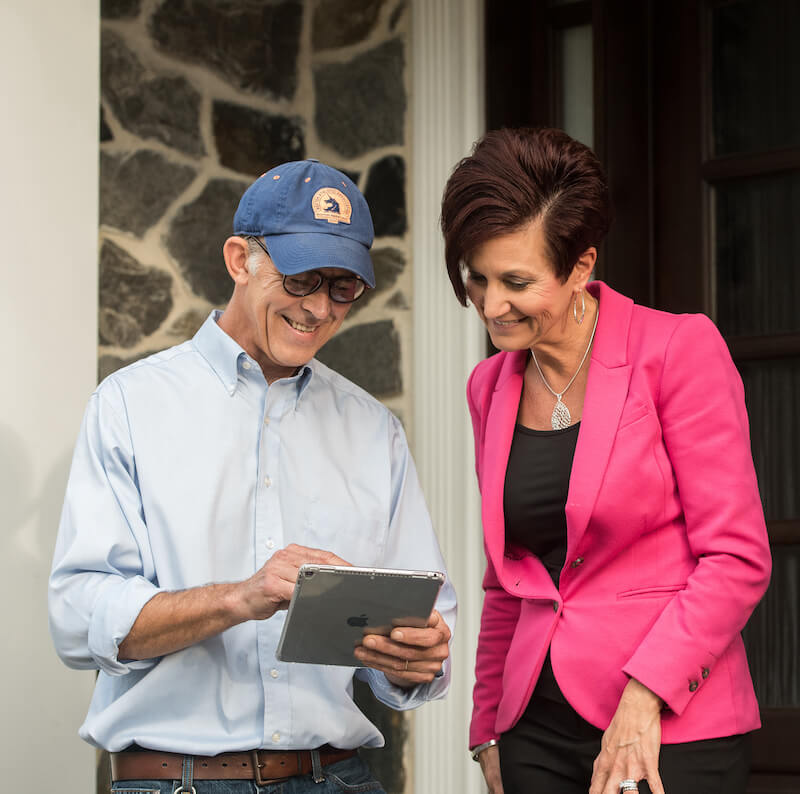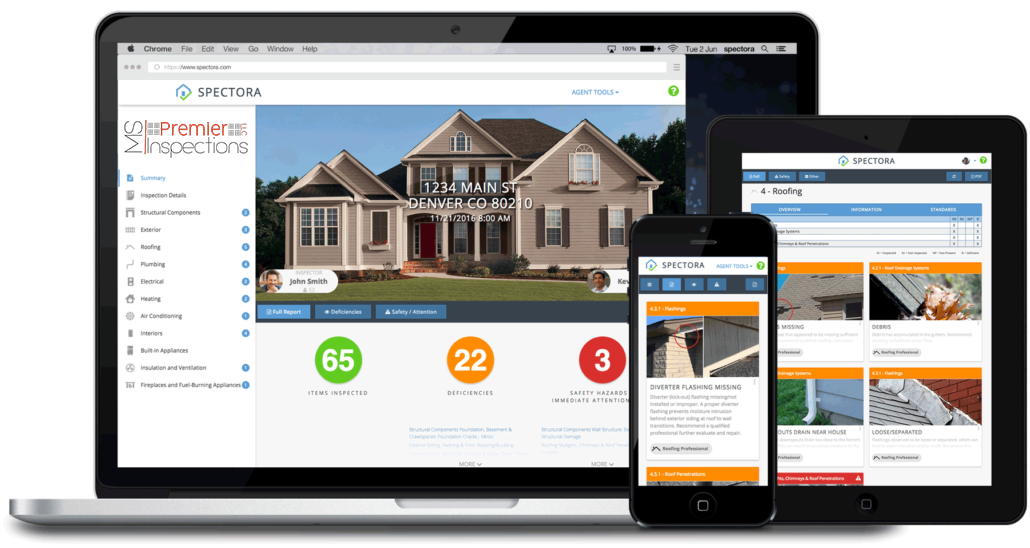 "Getting started with Spectora was so smooth I was really surprised. The whole process of getting me up and running took two weeks. If I had to rely on my skills and didn't have the Spectora team with me, it would have easily taken me a month and a half."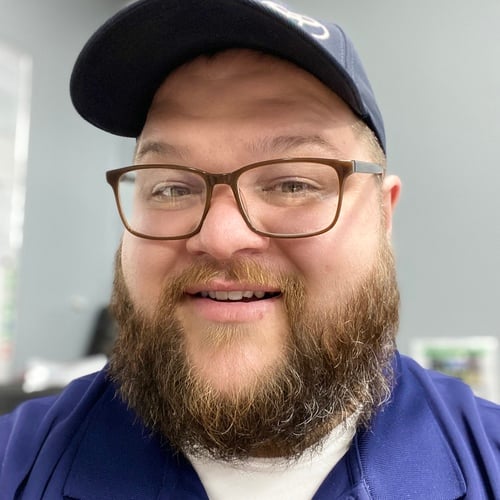 Cory Seawright
Mississippi Premier Inspections LLC
"Thanks again for all your work on the new site, it looks terrific. I can not say enough great things about Spectora and all their employees. I have had a great experience with you & your company this last year."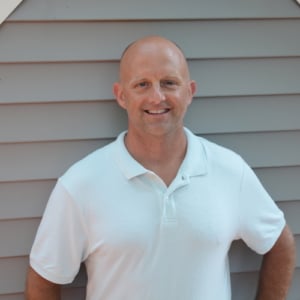 John McCormack
Keys Home Inspection LLC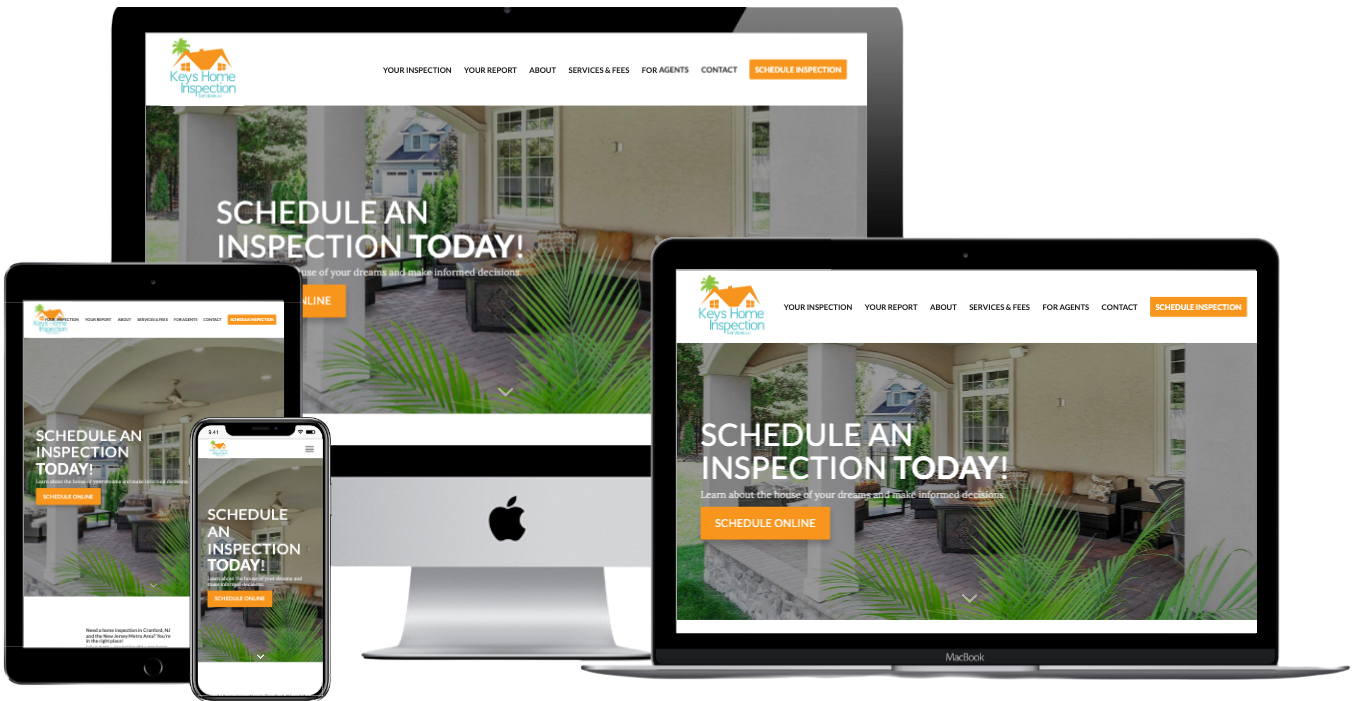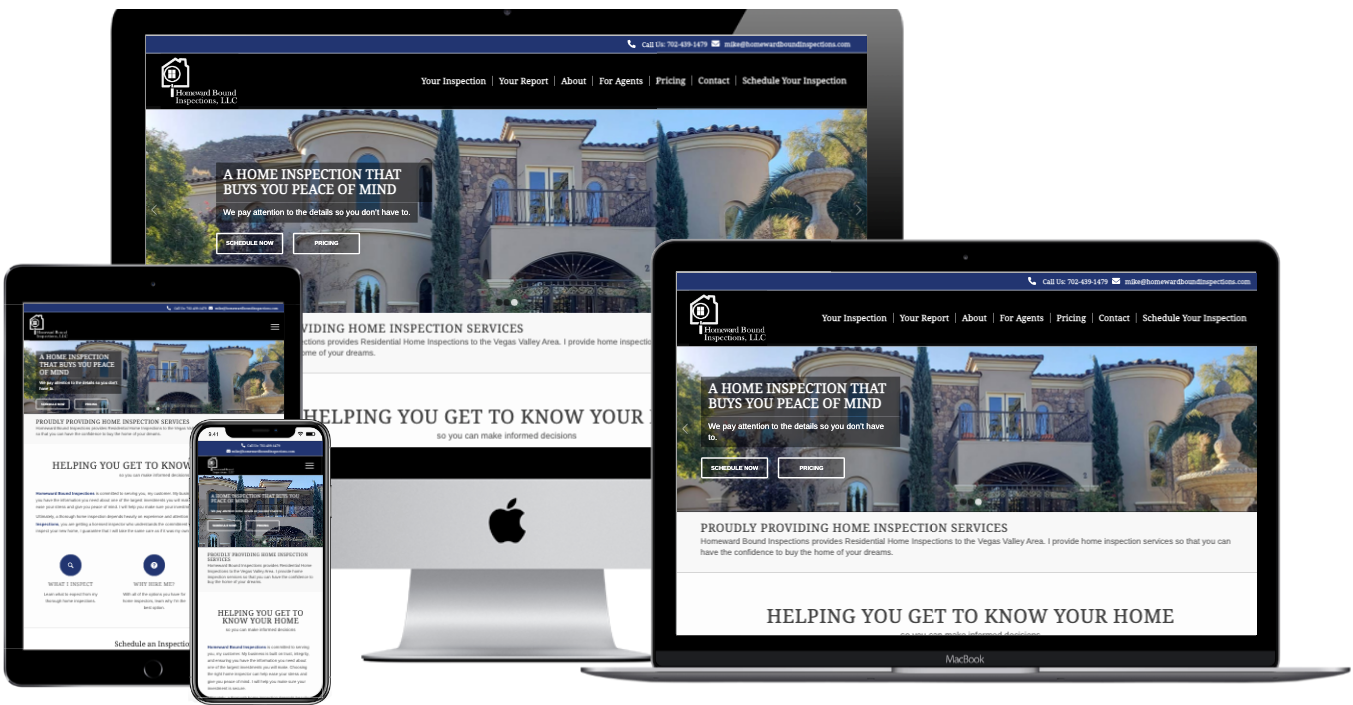 "First off, let me say that I am blown away by the website. I really have to dig to find anything to change or add. Again, I cannot express how great a job you have done, and I am so happy with the website."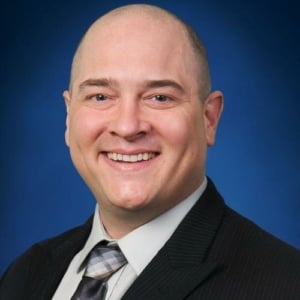 Michael Hill
Homeward Bound Inspections
What does it cost after the first year?
What does the web design process look like?
What is included in Spectora's Managed Hosting plan?
Is a domain name included?
Will my site have HTTPS (ie a secure certificate)?
Does website design include logo design?
Is this for any kind of website, no matter the size?
Can I bring in an existing site?
What happens if I cancel?
How long does the process take?