Stand out from the competition.
Software + an amazing website from the best in the business. Everything a new inspector needs to win.
Bundle & save $799.
Only $2199.
Everything you need to succeed under one roof, whether you're a new inspector or upgrading your tools.
Software
One year software subscription
All-in-one business/scheduling tools
Modern web-based reports
Intuitive mobile app
Responsive customer support
$999 value
Website
Professional web design
Clean and modern design
Mobile-friendly
SEO basics
Online scheduling integrated
$1299 value
Maintenance
One year of website hosting
Ongoing security updates
Unlimited traffic
Unlimited small edits
Quick turnaround time on edits
$700 value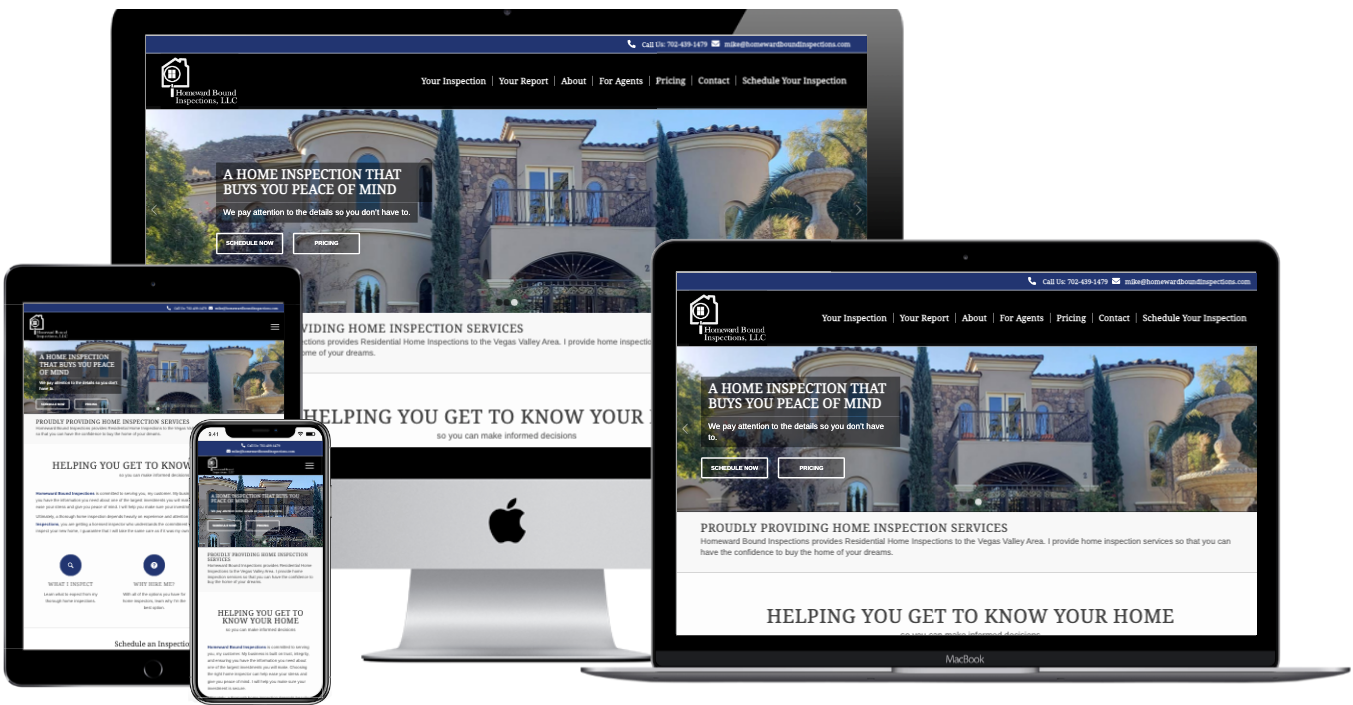 "First off, let me say that I am blown away by the website. I really have to dig to find anything to change or add. Again, I cannot express how great a job you have done, and I am so happy with the website."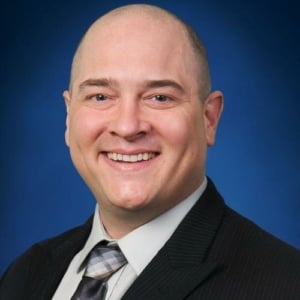 Michael Hill
Homeward Bound Inspections
"Thanks again for all your work on the new site, it looks terrific. I can not say enough great things about Spectora and all their employees. I have had a great experience with you & your company this last year."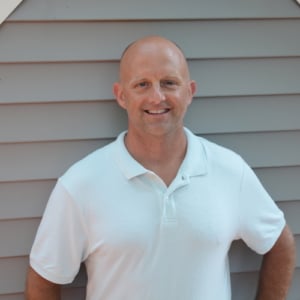 John McCormack
Keys Home Inspection LLC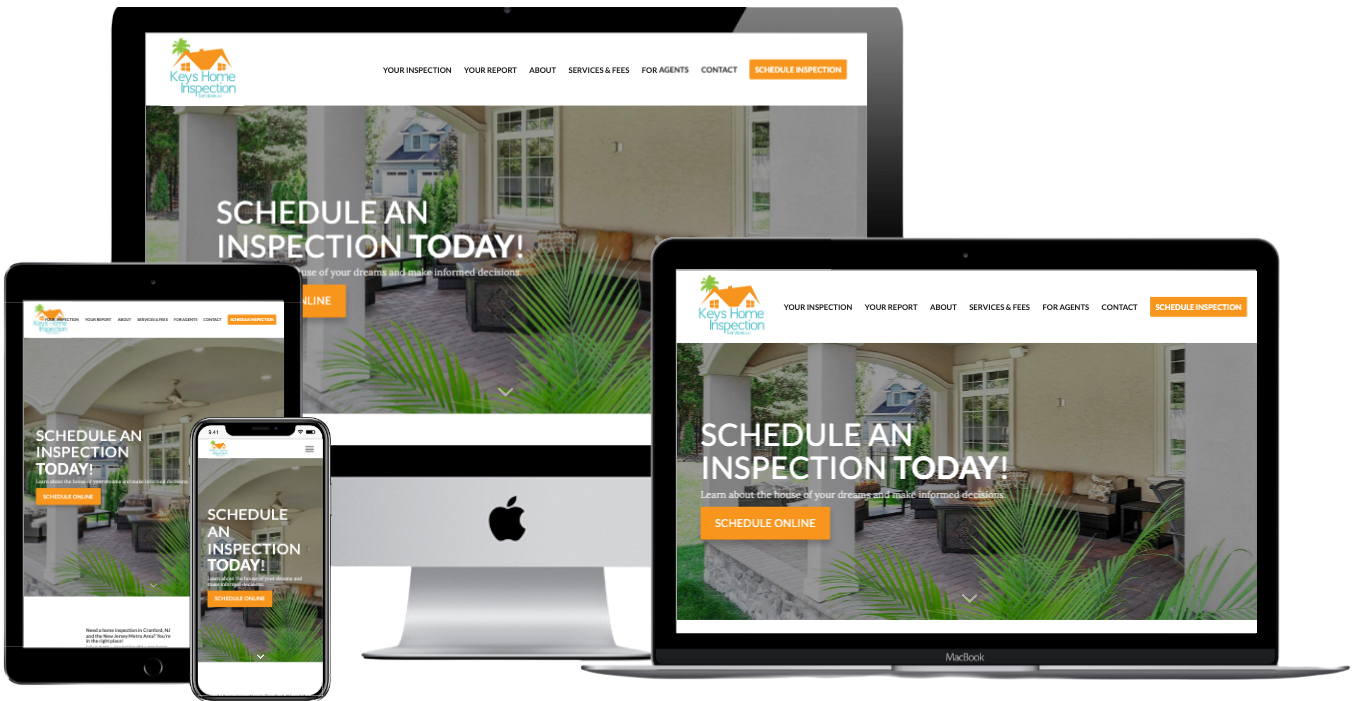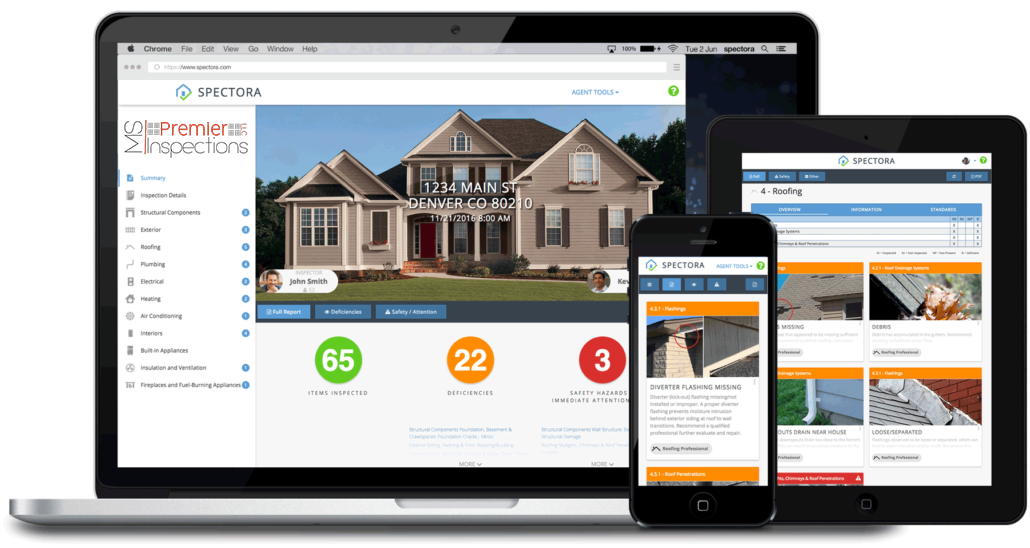 "Getting started with Spectora was so smooth I was really surprised. The whole process of getting me up and running took two weeks. If I had to rely on my skills and didn't have the Spectora team with me, it would have easily taken me a month and a half."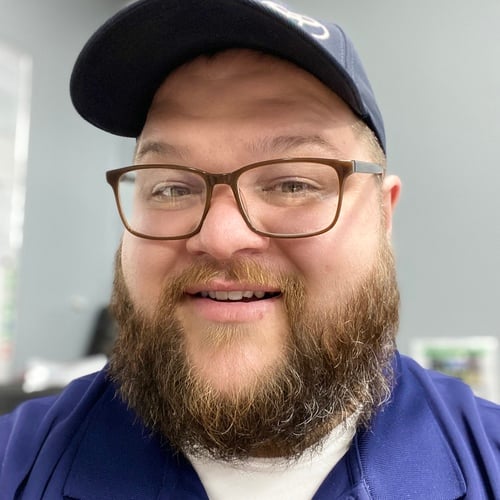 Cory Seawright
Mississippi Premier Inspections LLC
What does it cost after the first year?
What does the web design process look like?
What does Managed Hosting mean?
Is a domain name included?
Will my site have HTTPS (ie a secure certificate)?
Does website design include logo design?
Is this for any kind of website, no matter the size?
Can I bring in an existing site?
What happens if I cancel?
How can I pay with Klarna?