Our Mission:
Build the best software in the industry to empower home inspectors everywhere. Why?
Because we care. About you, your business, and your success.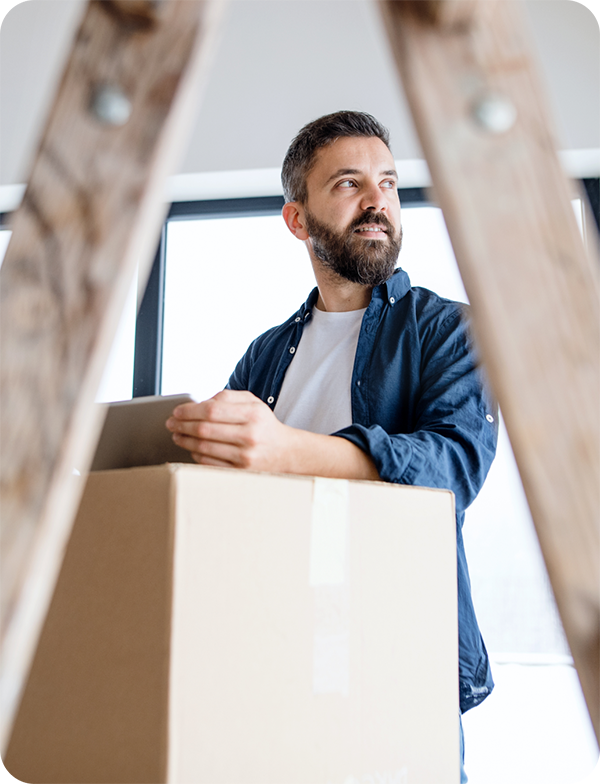 It's Simple.
We're Mike and Kevin Wagstaff, the founders and owners of Spectora. Inspired by our dad's blue-collar work ethic (he's in the 2nd photo!) and our mom's entrepreneurial spirit, we've spent the past several years building what we hope is the best software in the industry.
But more than that, we are creating an amazing community for inspectors, assembling a world-class team of professionals, and supporting a fast-changing industry as it leaps forward.
We're big believers in old-school business ethics. Treat people well. Do right by your customers. Build them a quality product by listening to their needs. And be there when they need help. It seems simple to us, but it isn't nearly as common as it should be.
If your values lines up with ours, give us a try. It's free, no credit cards required. There's no time limit or obligation. We believe in our product and what it can do for your business. We'd love the opportunity to show you what we can do.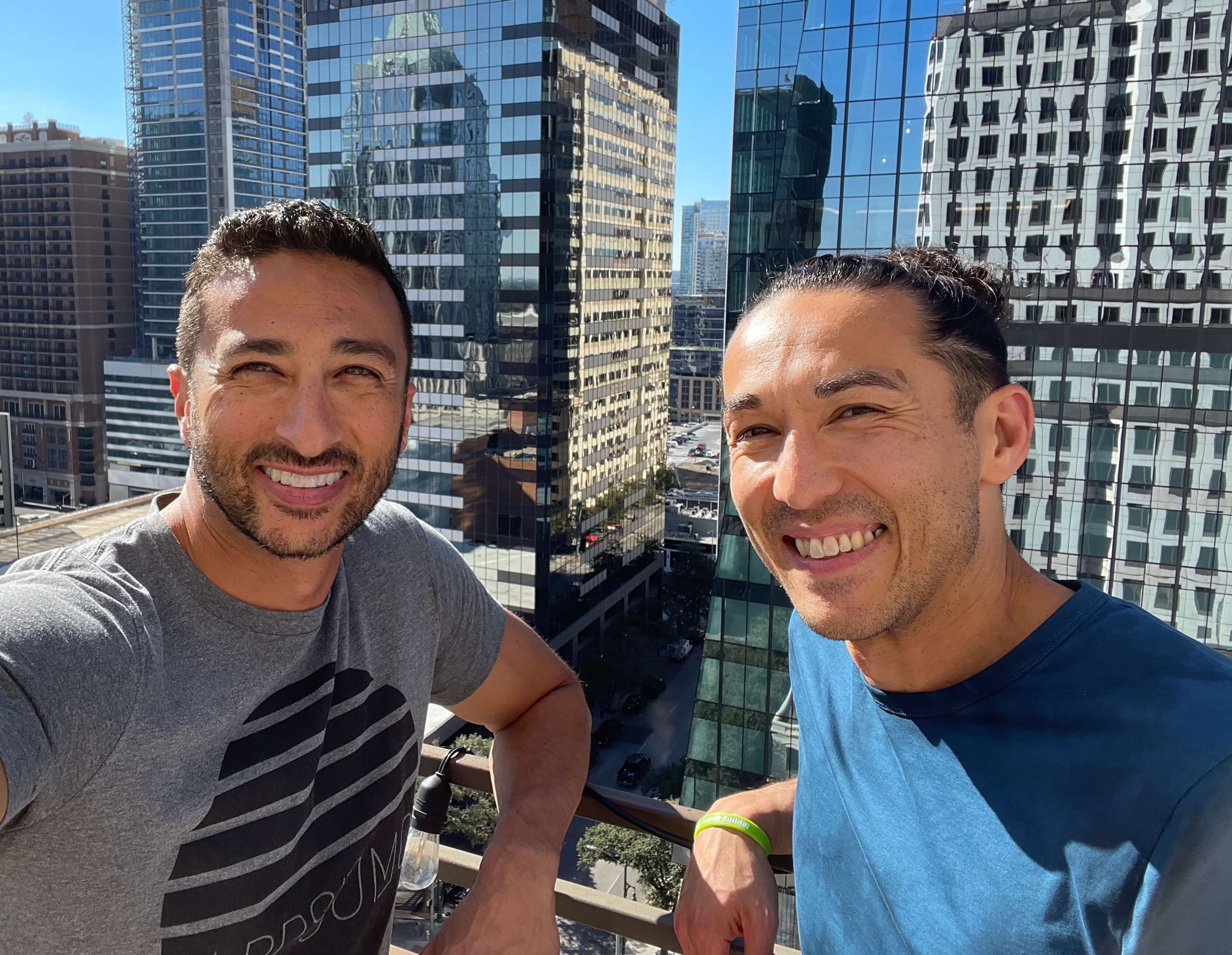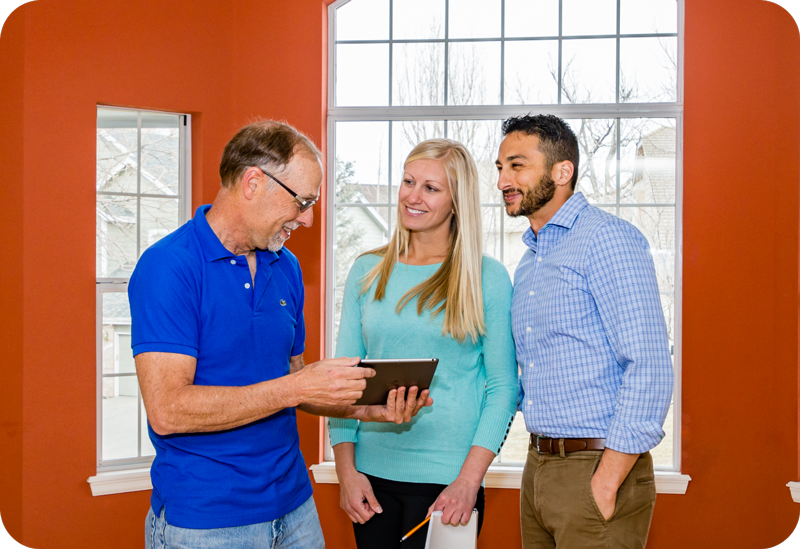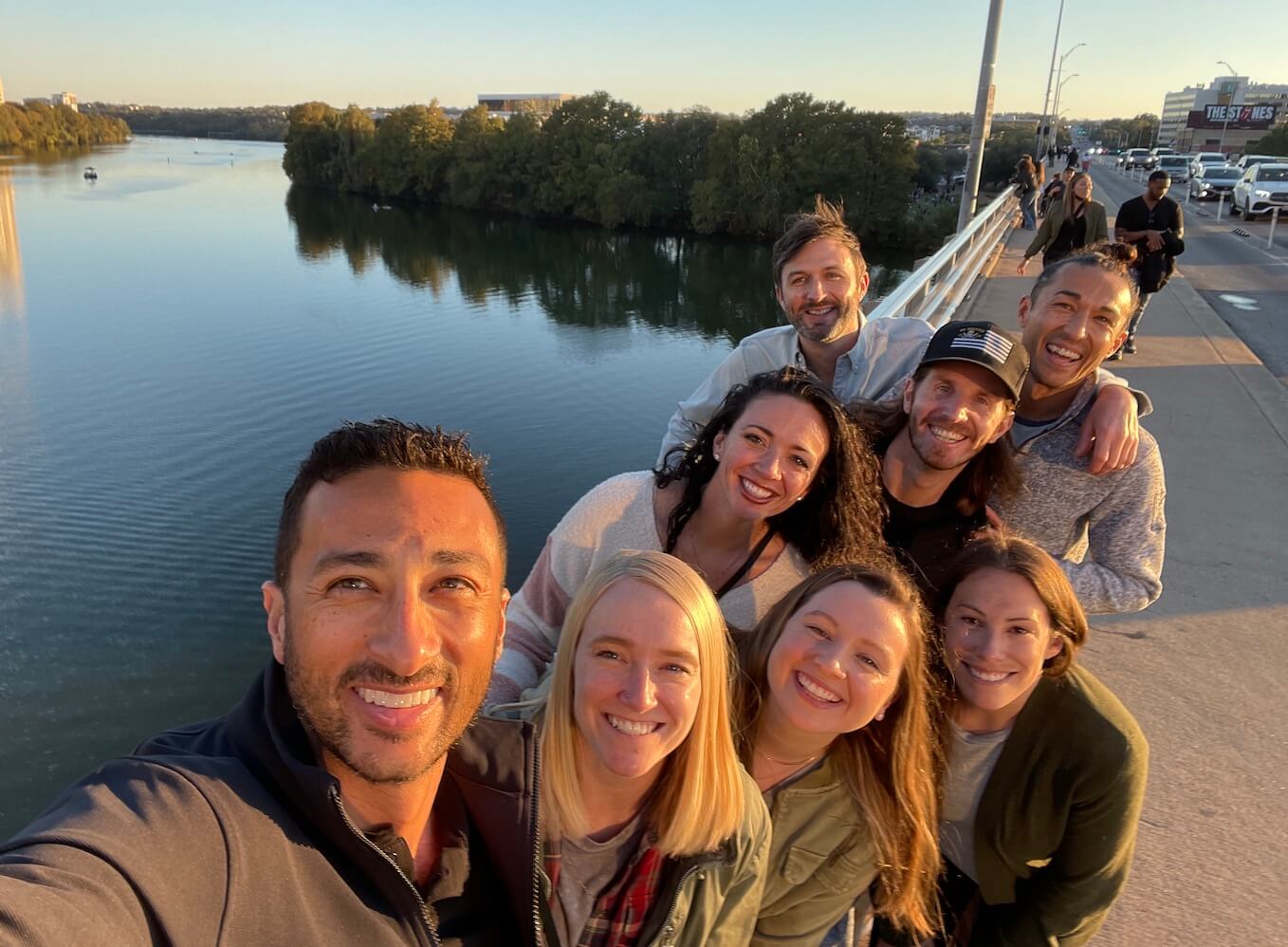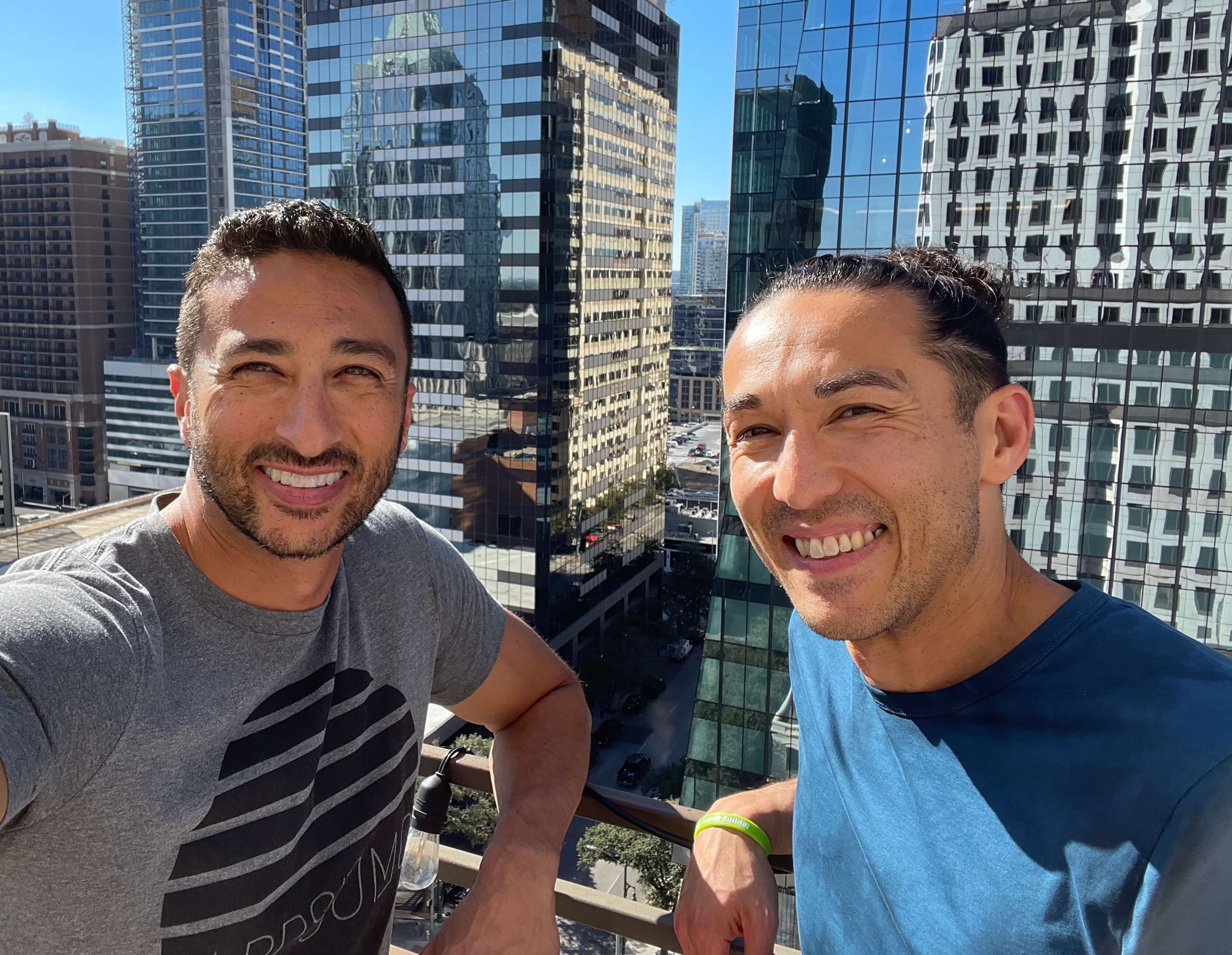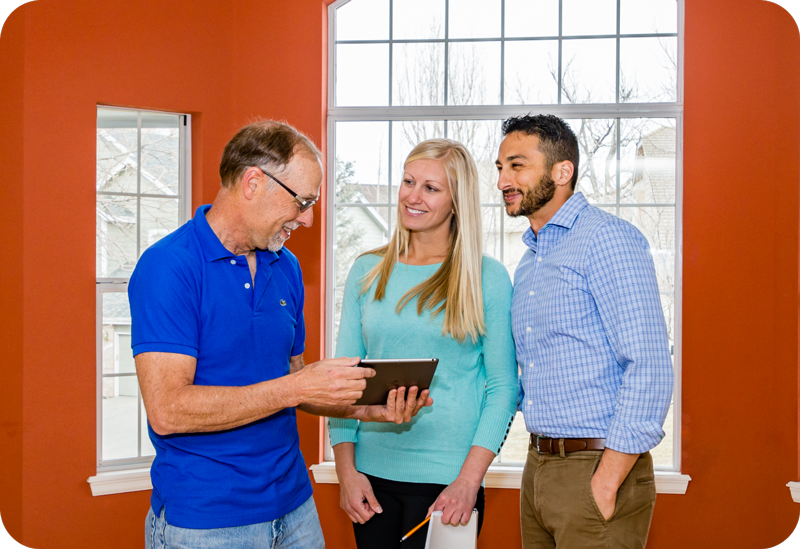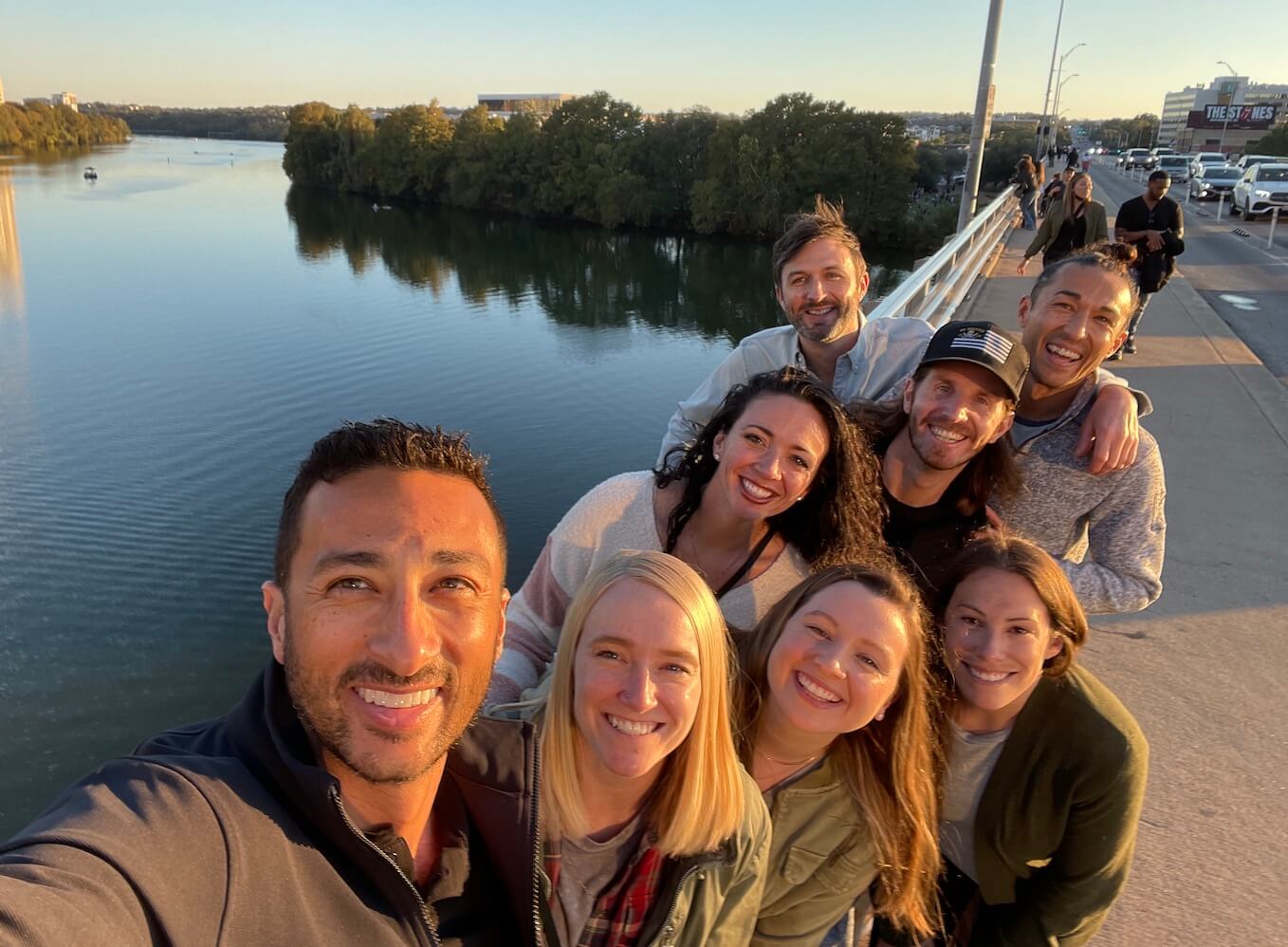 Community
Home inspection can be a lonely industry. On top of our software services, we also offer you a community where inspectors can come together for support or to learn something new. From our hyper-involved team to our social media pages to our podcast, we help connect the industry.

Empowerment
Our number one goal is to empower you to reach your ultimate potential. We want you to save time, make more money, and have the opportunity to do the things you love outside of the office. A whopping 60% of home inspection businesses go out of business in the first year, and it's our goal to not have that happen to our customers.

Innovation
We're an industry leader. We only hire people who never stop learning and pushing themselves. We wake up every day excited to deliver modern technology and stellar service to our industry, knowing we'll keep getting better and better at what we do.

Trust
As an extension of your team, we work hard to earn and keep your trust. We are also one of the last independent, 100% employee-owned software companies in the space which means we earn revenue from inspectors, not by selling your data. We are proud to always put our inspectors first to protect you and your clients' privacy.

Efficiency
We approach our work with a no B.S. attitude so we can bring you the most efficient toolset available. Our team works to save you time when it comes to mundane tasks so you can spend your energy making more money and doing things you love outside of work.
Meet our kick-ass team.
We're building a team of only the most caring, driven, and fun individuals. We wake up each day eager to make a difference in your business. Here's some of the amazing people who will help champion your vision daily.