The Spectora Spotlight Podcast
The biggest names get real about what it takes to succeed in home inspection.
Kevin Wagstaff, Co-founder of Spectora, sits down with thought leaders, industry veterans, and everyday inspectors who have all figured out how to make a home inspection business truly work. For one hour, Kevin gets real about marketing, services, growing, and burnout in the industry. New episodes every two weeks!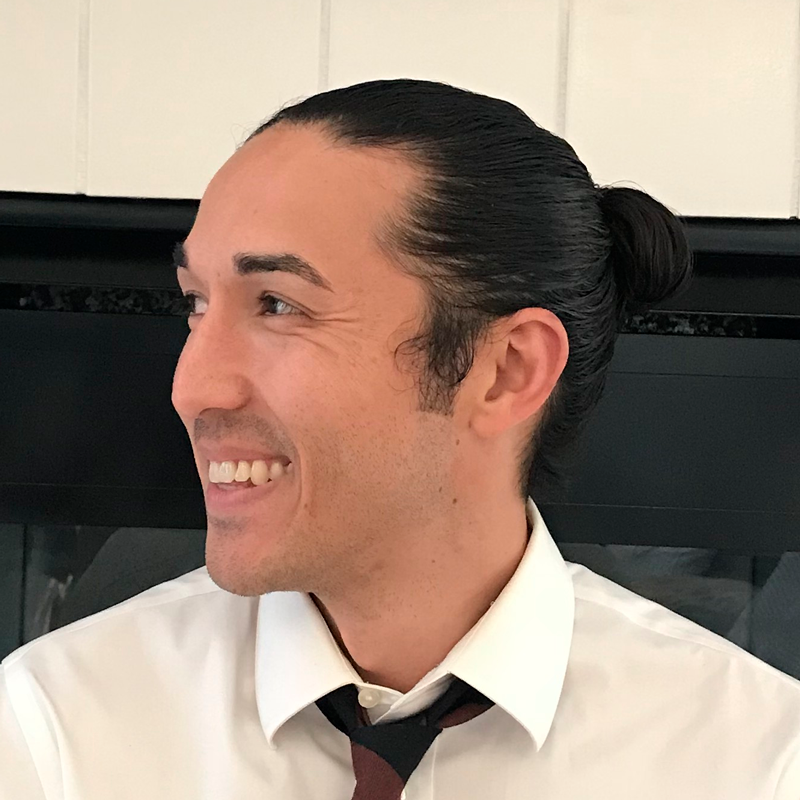 Getting Busy? Check Out Spectora Shorts