Become a California Home Inspector
Enroll in our Six Week Guide. Get weekly goal setting, check-ins, and resources from our team to get you started in home inspecting
There's just one home inspector for every 190 homes sold in America.
Home inspection is an overlooked industry that has quietly produced six figure earners for the last decade. With nearly six million homes projected to be sold in 2022 and about 30,000 home inspectors, it's a profession that is still in demand.
Home inspection is a flexible job that pays well and prioritizes good communication over technical skills (but those will help!) Most full time home inspectors started part-time as an extra way to make money.
Don't I need a construction background?
Isn't the housing market crashing?
Can I afford to start a home inspection company?
"The California housing market is in a league of it's own."
-Forbes, March 2022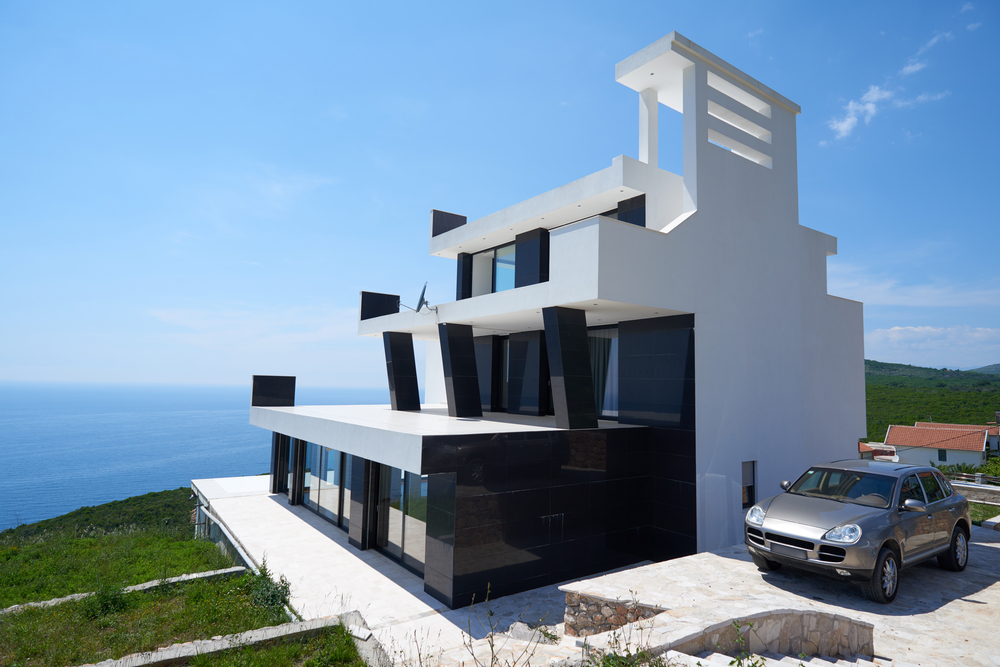 The median price of an existing California single-family home soared 12% in March 2022 from a year earlier to a record $849,000, according to the California Realtor's Association. That's more than twice the U.S. median of $382,000. Almost a third of all homes in the state sold for more than $1 million.
40,700 new and resale home transactions closed escrow in California during May 2022. Despite the downturn from the previous year, home sales in CA are well above pre-pandemic levels.
According to FirstTuesday Journal, "Relocating Baby Boomers going into retirement in the coming years will be the primary propelling force in both selling homes and buying replacements. Their Generation Y (Gen Y) children will add to the sales volume at the same time as they become first-time homebuyers.
Here's how our six week guide works
Our six week guide is broken down into focused, weekly goals. Each week, we'll send you a list of resources. You complete at your own pace, whether it takes you six weeks or six months:
Week 1: Enroll in Training
Week 2: Design a template, complete a practice inspection
Week 3: Start building a website, set your pricing
Week 4: Business infrastructure
Week 5: Business Assets
Week 6: Marketing and Networking