The number of people searching for "home inspector" online increases each year. If you're not paying attention to your Search Engine Optimization (SEO), then you're losing business to competitors that are.
As a home inspector, you don't need a complex SEO strategy. There are just a few key areas you should focus on that will yield success.
A Good Website: all SEO starts with a good, well-built website. Think of SEO like a house: if the foundation (website) is weak, you can't build out the rest of the house (SEO strategies).
Local SEO: because most searches for home inspectors are local, it's important to optimize your website for local searches.
Solid Content: no, you don't need to post weekly to your blog. However, it will pay to have some solid content on your site, like landing pages specifically tailored to every area you serve, or relevant blog posts.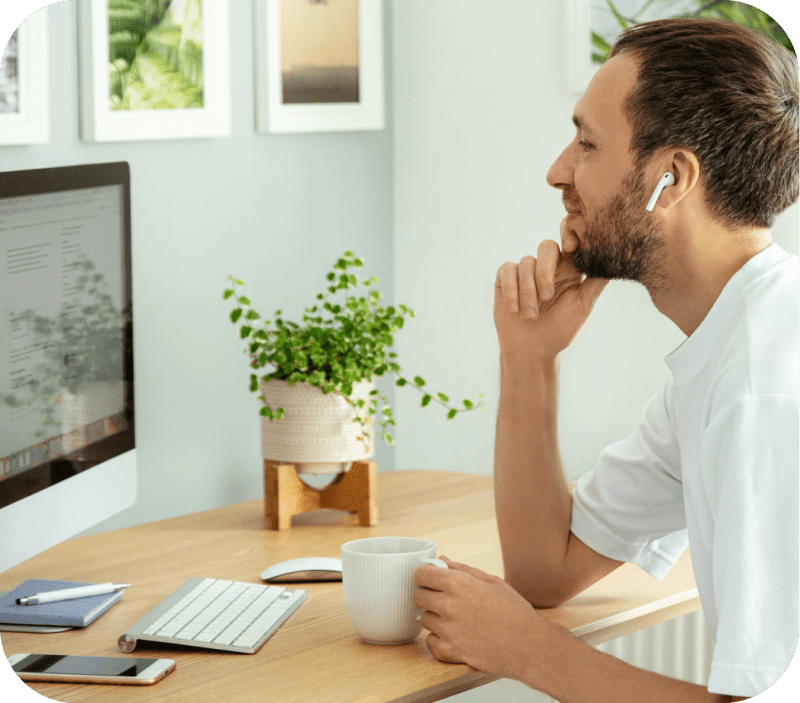 People
search for a home inspector locally every month.
How quickly can I expect to see results with an SEO campaign?
Some inspectors see ranking changes in 6 months. Some see results in 12 months. The bottom line is that you need to approach this as a long-term investment in your home inspection business.
SEO can be frustrating because you'll rarely see immediate results. Google weeds out the companies that aren't in it for the long haul. If high rankings could be achieved in less time with less effort, then low-quality home inspectors would be getting consistent business and customers would have poor experiences.
The rewards are worth it, so Google makes sure you put in the time and effort to reap the benefits of consistent business.
How long until I see a return on my investment?
SEO is not an exact science. From our experience in the field, investments in SEO are typically recouped many times over in years 2-3 and beyond. The benefits come in the form of consistent clicks and home inspection leads, especially as more homebuyers do their own research and vetting of agent recommendations.
What is needed to keep high rankings once they are achieved?
There are only so many spots in Google Maps and Google search results. This means that if you stop doing the things that got you there in the first place, chances are the companies behind you are.
Keep your site up to date, and refresh any content (like blog posts) at least once a year. Make sure you remain consistent in getting good reviews, and keep any listings (such as your Google Business Profile) updated and accurate.
How can I improve my local SEO?
The number one thing you need for local SEO is an up-to-date Google Business Profile. Your Google Business Profile includes important information that helps Google rank your business, like your name, address, and phone number (NAP).
In addition to a GBP, you'll need to get Google reviews and ensure your information is consistent throughout your entire web presence (think Facebook, Bing, Yelp, etc).
Does that sound like a hassle? That's why we created Spectora Local. We can manage your brand listings and consistency across all platforms, automate your review requests, and ensure your business is strong when it comes to local listings.