Got big plans? Partner with an SEO team to expand your reach online.
For home inspectors looking to create a steady stream of marketing content for their website, Spectora partners with Market Hardware, an agency with a nearly 20 year track record. Market Hardware specializes in the trades and knows the home inspection industry as well as they know SEO.
The number of people searching for "home inspector" online increases each year. If you're not paying attention to your Search Engine Optimization (SEO), then you're losing business to competitors that are.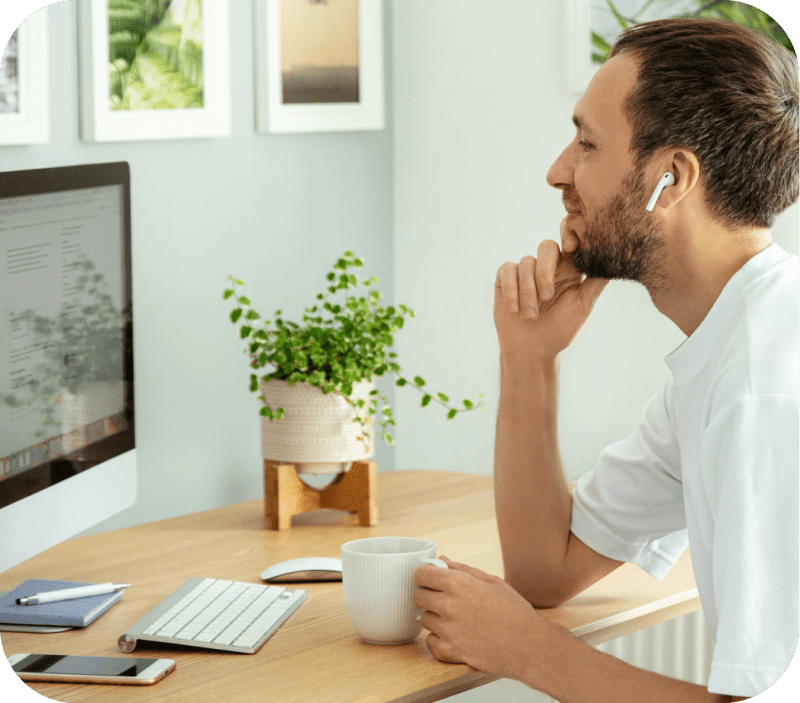 people
search for a local home inspector every month
Am I

ready

to partner with a marketing agency?
While all home inspectors should be thinking about SEO, the level of time, money, and attention you should put toward it varies. New solo inspectors, or inspectors that are enjoying a comfortable market share, may be just fine with the organic SEO they receive with google reviews and local searches.
For companies that are making serous efforts to expand their reach online, hire more inspectors, or break into a new market, having an experienced marketing team at your back is a must.
THE SEO SOLUTION FOR HOME INSPECTORS
SEO is complex and full of variables. We're here to simplify it for you.
After interviewing dozens of marketing firms, Spectora has partnered with Market Hardware to manage SEO plans. With Market Hardware, you can trust that you'll receive high-quality, proven SEO services.
They work hand-in-hand with our home inspectors, just like if it were managed by us. They align with Spectora standards of quality, integrity and transparency.
Learn more by scheduling a quick consult call with Market Hardware.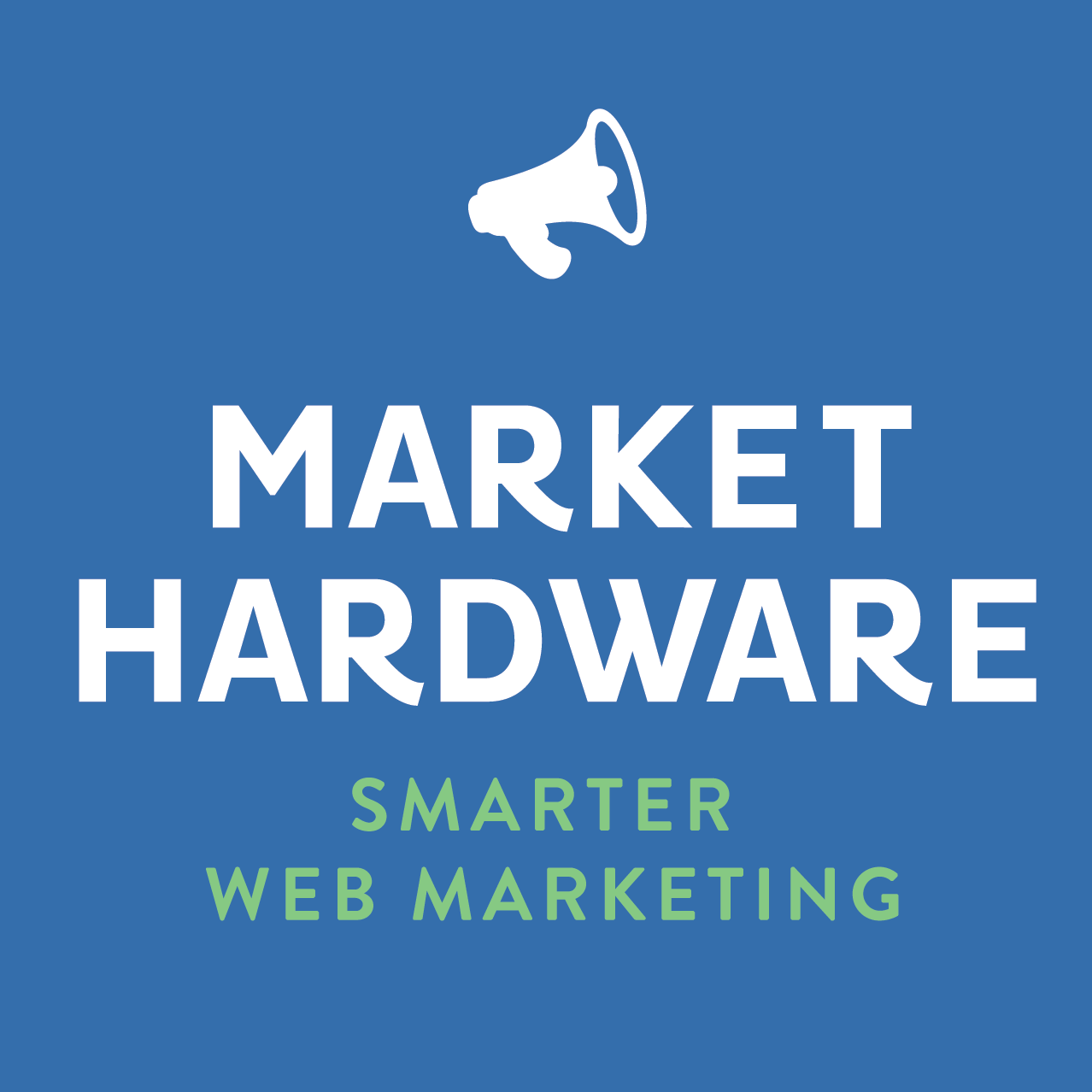 How do I get started?
You can start with a simple informational call. Spend 15 minutes talking with Market Hardware about your site, your market, and what your needs are.
Spectora built my site, can Market Hardware work with that?
Yes! Part of our agreement is that they are fully capable of managing SEO for Spectora-made websites.
How quickly can I expect to see results with an SEO campaign?
Some inspectors see ranking changes in 6 months. Some see results in 12 months. The bottom line is that you need to approach this as a long-term investment in your home inspection business.
Very few home inspectors have the patience to maintain great online marketing habits for 6 months to a year. It's no wonder that's right around the time it takes to see results. Google weeds out the companies that aren't in it for the long haul. If it could be achieved in less time with less effort, then low-quality home inspectors would be getting consistent business and customers would have poor experiences.
The rewards are worth it, so Google makes sure you put in the time and effort to reap the benefits of consistent business.
How long until I see a return on my investment?
SEO is not an exact science. From our experience in the field, investments in SEO are typically recouped many times over in years 2-3 and beyond. The benefits come in the form of consistent clicks and home inspection leads, especially as more homebuyers do their own research and vetting of agent recommendations.
What is needed to keep high rankings once they are achieved?
There are only so many spots in Google Maps and Google search results. This means that if you stop doing the things that got you there in the first place, chances are the companies behind you are.
Google checks on-going signals like freshness of your content, reviews, and recent links to your site to adjust their rankings.