Get the knowledge and inspiration you need to take your
home inspection business to the next level.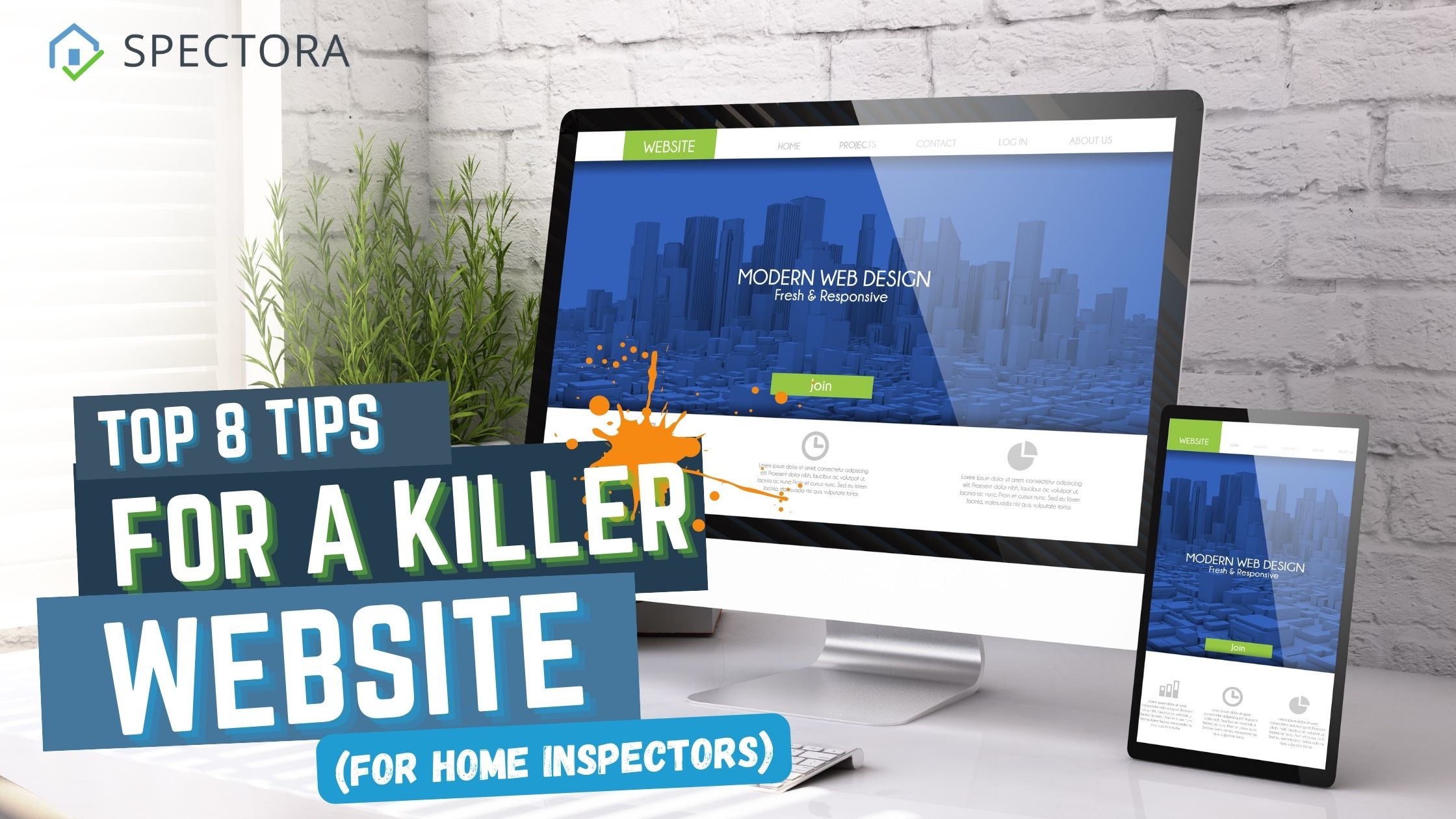 You might be banking on referrals to feed your home inspection business, but don't kid yourself: Your website is the most important marketing tool that you have. It will work for..
Reviews are a great thing to have - they give you insight into your customer's experience, help your business grow, create trust with potential new customers, and so much more.
No More Endless Searching
All the answers to your questions in one place. Subscribe to our resources today.